Digital Marketing Company
Helping
You

Increase

Online Visibility

, Brand Presence, and Competitive Advantage.
We help small business owners, improve their websites and get to the top of Google.
Red Kite SEO is a UK Digital Marketing Company that Specialises in SEO.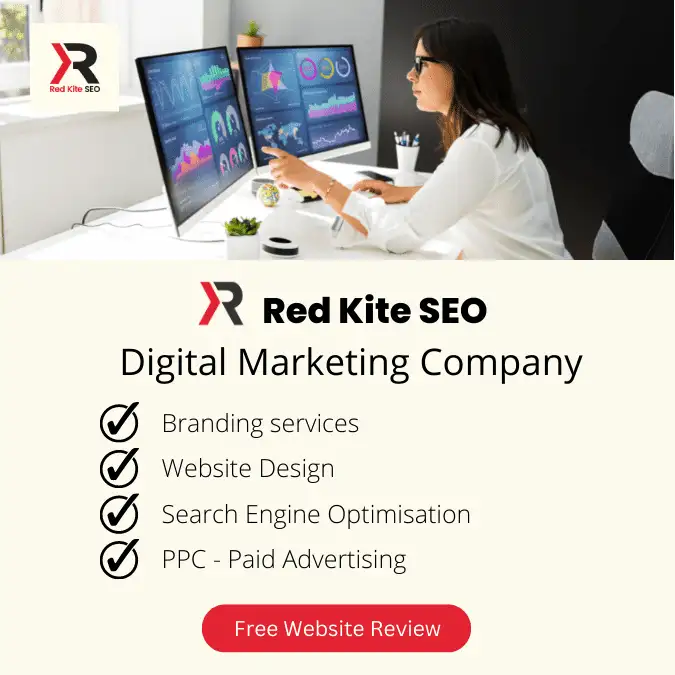 Increase your brand visibility
Improve your Website SEO
Get more online enquiries
If you want to stay ahead of the competition, you need to be using the latest digital marketing techniques. And, a digital marketing strategy will help you do just that.

At Red Kite SEO, we want you to work with the right web marketing company for your business, as it will help your campaign target the right customers and help you reach your goals.
Plus, the right agency services will help you track your progress and make the necessary changes as needed.
Successful Strategies Using Latest Digital Marketing.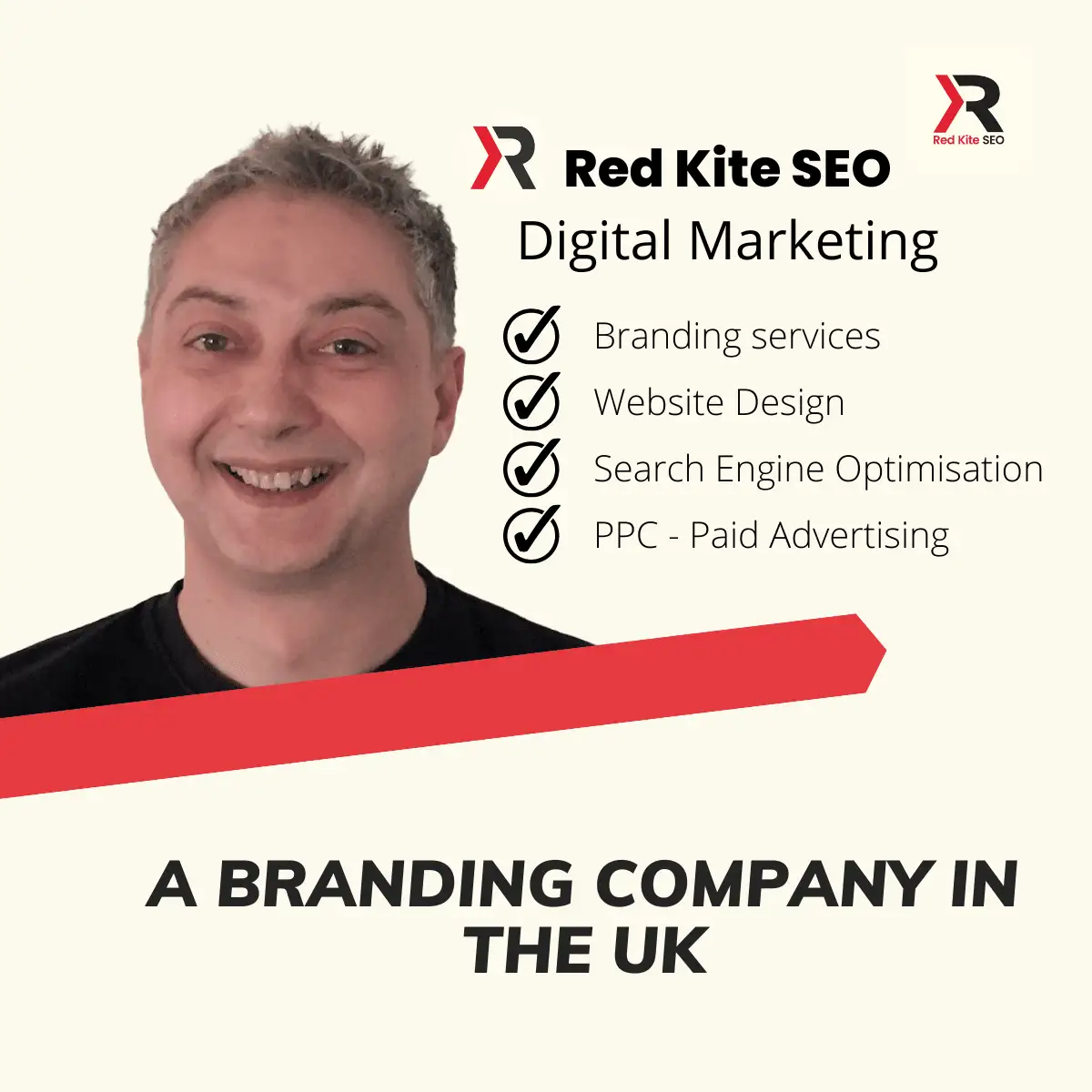 There are many benefits of working with a digital agency. It can help you:
1. Save time and money

2. Reach your target audience

3. And improve your overall marketing strategy.
Plus, we can help with knowledge and expertise and tried and tested methods, and up to date digital marketing strategy.
However, before you hire a digital marketing company in the United Kingdom, there are a few things you should keep in mind.
First, you need to make sure you find the right company for your business. Are you a new company?
Do you just want social media advertising, or are you looking for a full service digital marketing company to work with?
The Digital Building Blocks To Position Your Business At The Top.
Say hello, there's no commitment or pressure, just honest advice.
Finding the Best UK Digital Marketing Agency
There are many digital marketing experts out there, so you need to do your research. Also, you need to know what level of service you want from a full-service digital company. Two basic questions are:
What are your goals?
What is your budget?
Once you know the answers to these questions, it's time to look for a company that meets your business needs.
When looking for a top marketing company, you should look for one that offers a spectrum of digital services. A full service digital marketing agency will include things like:
Branding
Website design
Graphic design
SEO service
Social media marketing
Paid advertising
Email marketing
E-commerce
And more.
Additionally, you should make sure the company has experience working with businesses in your industry.
This will ensure they understand your target market and can create a multi-channel campaign that puts you in front of the right people.
Lastly, make sure you have a clear picture of what you are committed to when you engage a digital marketing company.
Be sure to ask questions and get all the information you need. This will help you make an informed decision and avoid any surprises down the road.
How Do I Find The Right Digital Marketing Agency For My Business?
When choosing the right digital marketing agency for your business, there are a few things you should keep in mind. First and foremost, you want to make sure that the company you choose offers comprehensive services.

This means they will be able to help you with all aspects of online marketing, from website design and development to Search Engine Optimization and social media marketing.

Another important factor is the company's track record. It is important to find a company that has been successful in helping other small businesses succeed online.

This means they have experience working with different types of businesses and know how to tailor their approach accordingly.

Additionally, make sure the company is transparent about their results so you can see for yourself how effective their campaigns have been.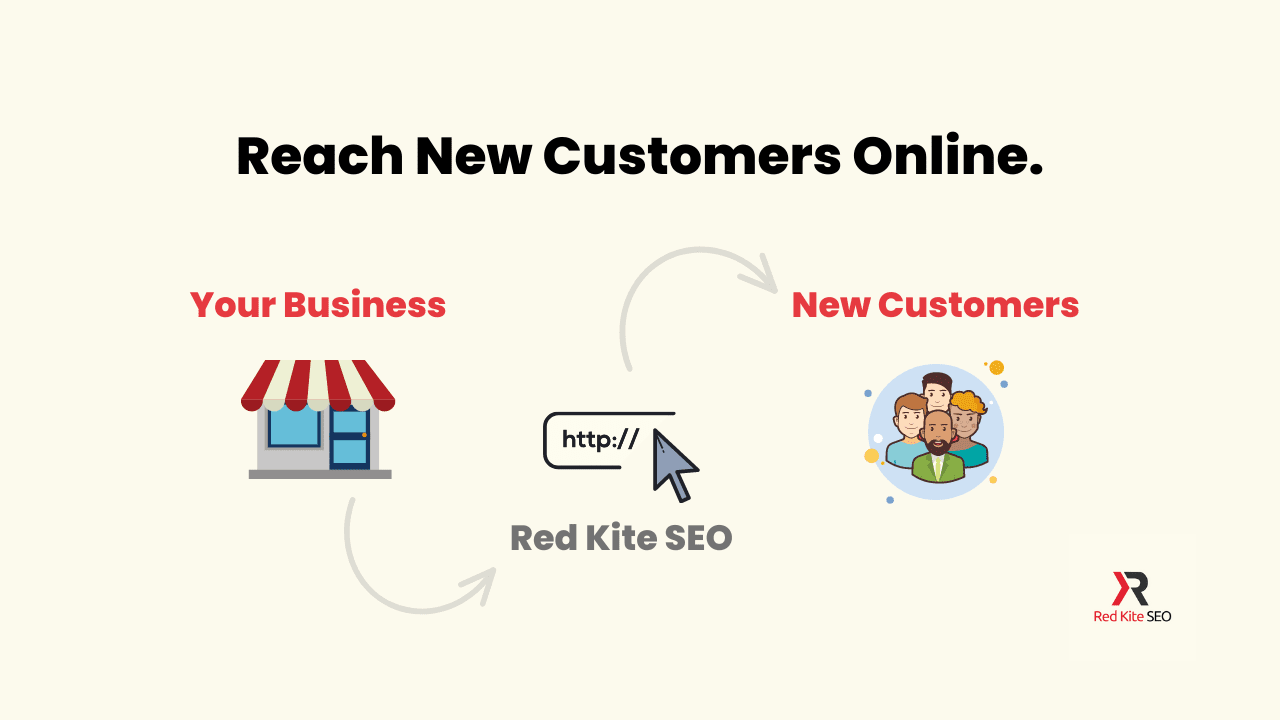 Once you have chosen a company, the next step is to set up a consultation. During this meeting, the digital marketing consultant will go over your business's goals and objectives and recommend the most effective approaches for achieving them.
They will also provide suggestions for measuring success and obtaining feedback from customers. After the consultation, you will have a better idea of what needs to be done to achieve your targets.
Listed below are 10 questions that you may consider asking a potential digital marketing company:
Do you have experience with companies like us?
What will you need us to do?
How will you measure success?
How do you bill for your services?
Can I see some examples of your previous work?
How long before we see results?
If my company grows will you be able to grow with us?
Can you adapt your strategy if my business goals change?
Are any processes automated?
How does your team stay up to date?
Finally, it is important to remember that digital marketing can be expensive. But it is also one of the most effective ways to reach your target audience online.
Make sure you are aware of all the costs associated with using a particular company before signing any contracts. This will help keep costs down and ensure you are getting value for money.
Get Your Free Website Consultation
At Red Kite SEO, we offer a free website SEO review, it's a basic site audit to help take care of your digital business. We'll look at your digital strategies and any potential website improvement with your online presence. Just fill in the enquiry form and we'll be in touch.
Finding Your Social Media Channels
The social media channels you use for your social media marketing may include:
Facebook
Twitter
LinkedIn
Instagram
Snapchat
Pinterest
TikTok
Many digital marketers will use these social media platforms to create a viral campaign and use as part of your content marketing. 
Which digital channel you use is best for where your ideal customers hang out online and on their mobile devices.
Videos are now the norm, which is fantastic if you feel happy on camera.
Are
You

looking for a Digital marketing

company

uk?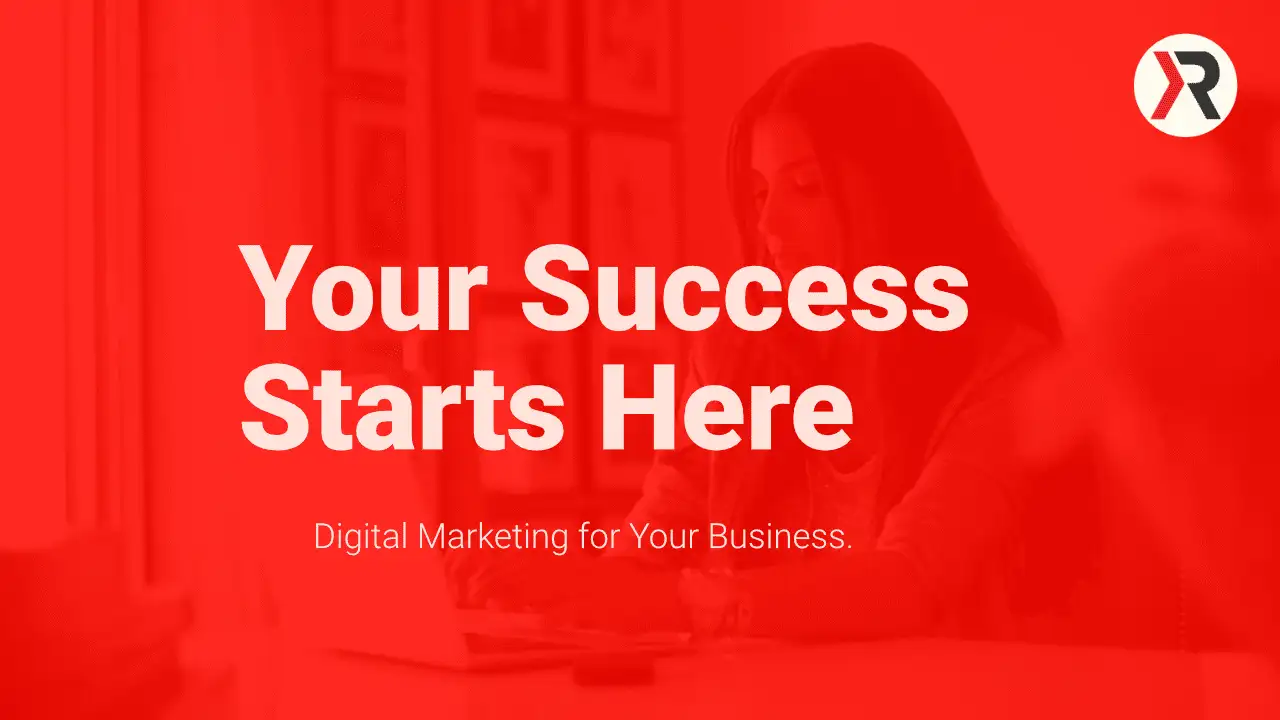 Red Kite SEO Helps Business Owners Maximise Online Exposure, Brand Awareness & Competitive Advantage Through Digital Marketing.
Below, find answers to popular questions about your digital marketing.
Dedicated Digital Marketing Services that Gets You Results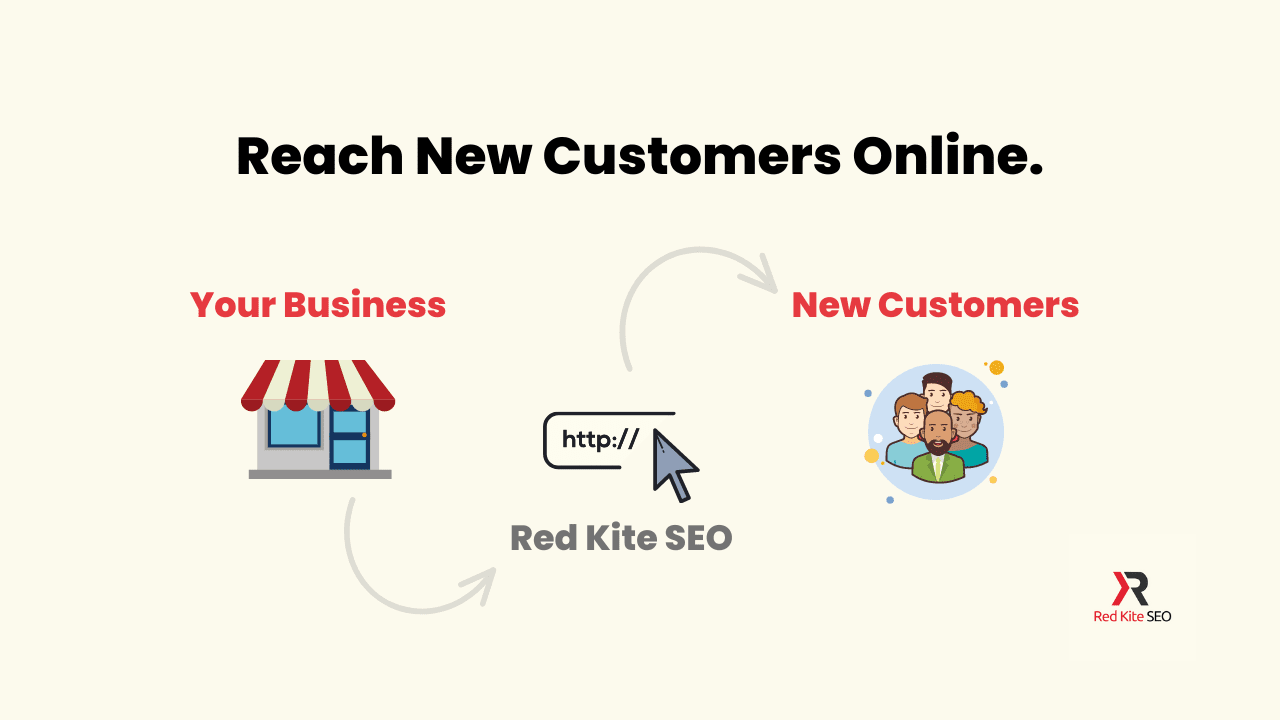 As you can see, there are many benefits to working with a digital marketing company. If you want to improve your website rankings, increase brand awareness, or just generate more leads, a digital marketing company can help. Just make sure you choose the right one for your business!