About us.
Real
Business.

Real

Results.
Real Business. Real Results
At Red Kite SEO, We are a bespoke digital marketing company based in Sheffield, South Yorkshire, UK. We help small business owners improve their websites to get to the top of Google.
We help by laying the building blocks to brand awareness and affinity for local businesses online.
Our commitment is to help clients position themselves at the top in their industry and the location they serve.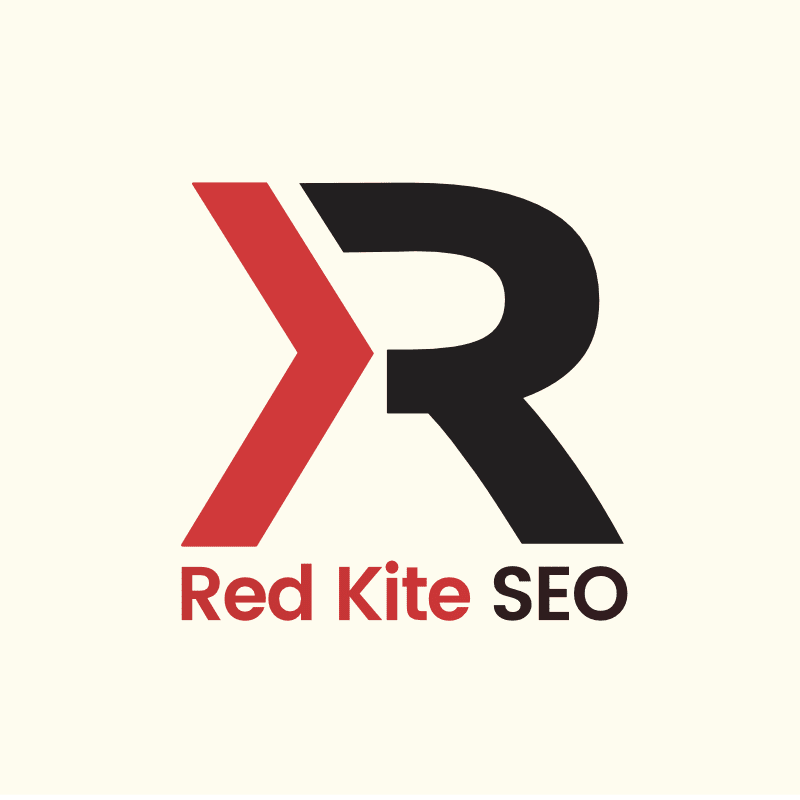 Brand, Position and Revenue
Often big businesses have an established brand that customers flock to as over the years the brand has created a bubble of trust.
However, having experience working for one of the UK's leading companies in the home services private sector, I experienced a lack of quality and value for money to the customer.
We believe strongly that small businesses deliver quality and value to the customer. The building a brand, positioning your business and placing you at the top, gives you the best placement to generate more revenue, and that's what Red Kite SEO does best.
Why Red Kite SEO offers digital Marketing
While working at a leading fortune 500 company, I learnt a lot about business. I was good at my job, a technical gas engineer, and understood how the industry worked in the plumbing and heating sector. So, I resigned in 2007 and set up my own business and built a small local company.
The one thing that I never had time to learn or understand was marketing, and I knew there was some template or formula but I couldn't access it.
Also, SEO was the future and a place I was missing out on not having an online presence. Time, money and knowing the right person to use for SEO was holding me back, does this sound familiar?
Ready To Grow Your Business?
If you want to reach local customers or find that you are not getting the results and rankings you were expecting.
We at Red Kite SEO offer a free 30minutes to discuss your current marketing.
We help you get the most from your marketing budget with a focus on generating leads.
Chat with me
For honest advice and to talk about your website, schedule a Free 30-minute chat.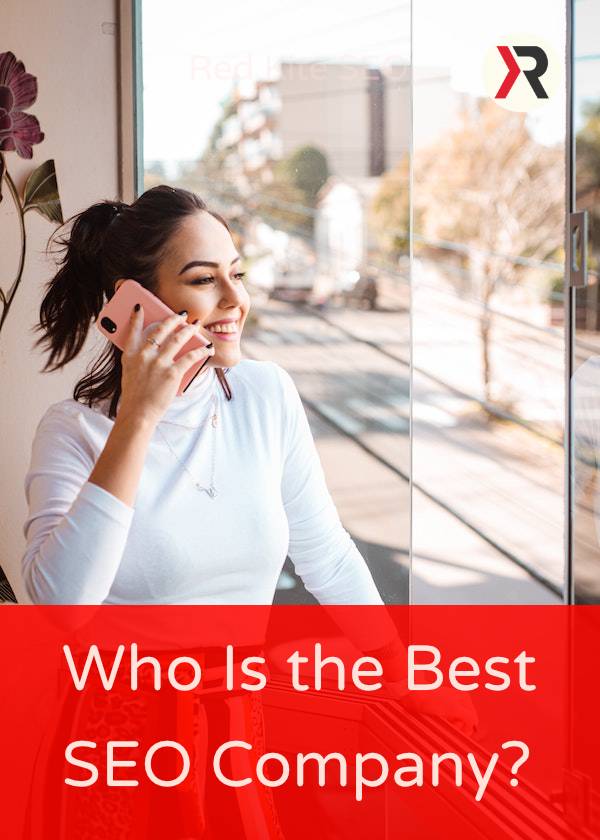 Digital Marketing to Support Small Businesses
Digital marketing is no set formula as each business is different. The services they offer and the business owners approach and plan, aims, and objectives are individual.
That is why Red Kite SEO works specifically with small local businesses to provide a platform to compete against fierce competitors in the local area.

As a bespoke digital marketing agency, we give a custom-fit approach to propel your business forward.