Get free advice to help Your website do better in
Google.
Your website review is a free consultation to look at potential website improvements. All aimed to help you improve your website's Google rankings.
If you are serious about increasing your website's Google ranking, then you need to book a free consultation today.
To book a free consultation, please fill in the contact form. 
Once you fill in the contact form, you will be sent to my diary and thank you page where you can book a time suitable for you.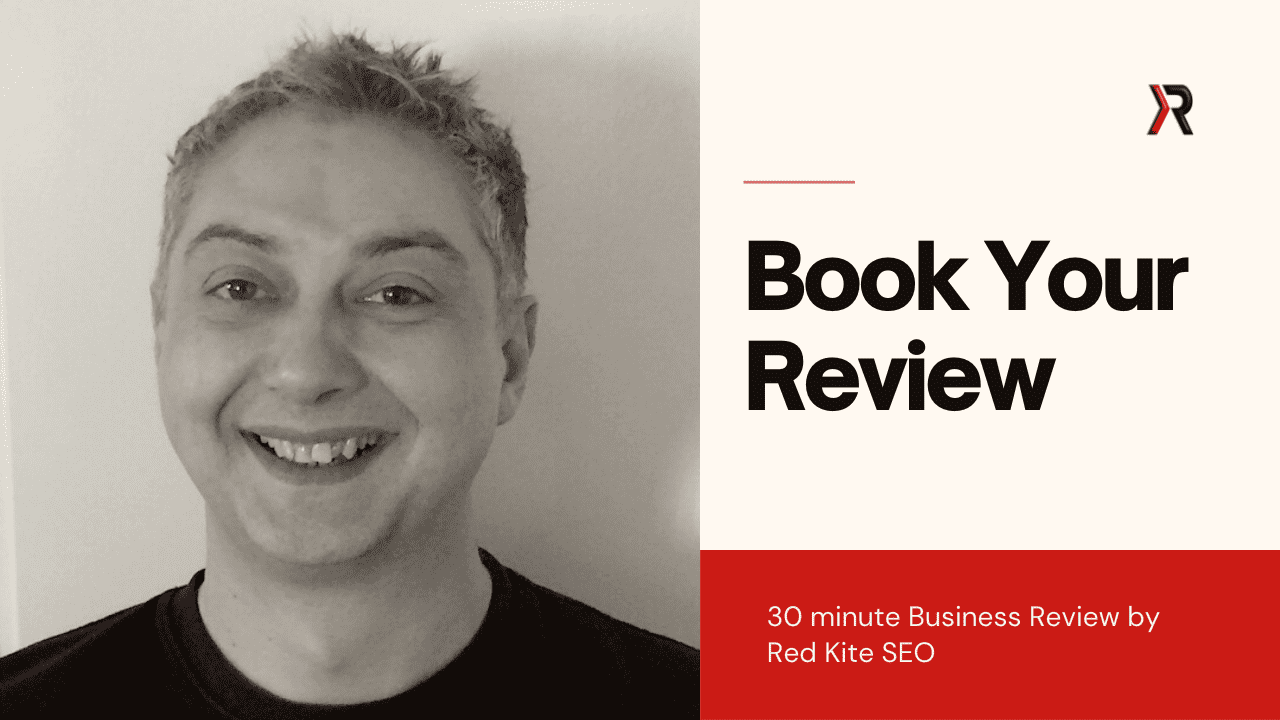 What to Expect in a Free Website Review.
If you are serious about growing your business, you need to know what you are doing.
When I review your website I will look at the following factors:
Please put Your Details here to Book a 30-min Review.
Why You May Want a FreeWebsite Review?
At the consultation, we will go through what your business does and see if it's unique enough to be competitive in its field.

You may also find out about small changes that you can make to your website that can improve your rankings on search engines.
Are You Ready to Speak to an
SEO Consultant?
Book your free consultation today. No sales pressure, just honest SEO advice.
Let us Show You
SEO Results
If you want to see some current SEO results, you can get on a Zoom call and we will take you behind some of our projects and show you the SEO results we are currently generating.
Below are some images of the Search Engine Optimisation results we have generated.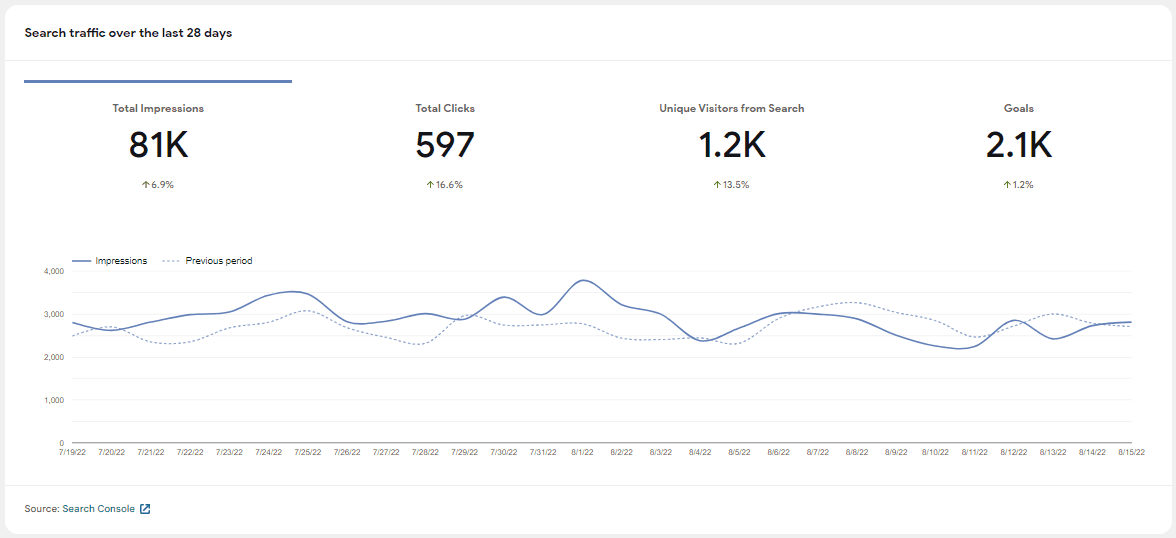 Google Business Profile Insights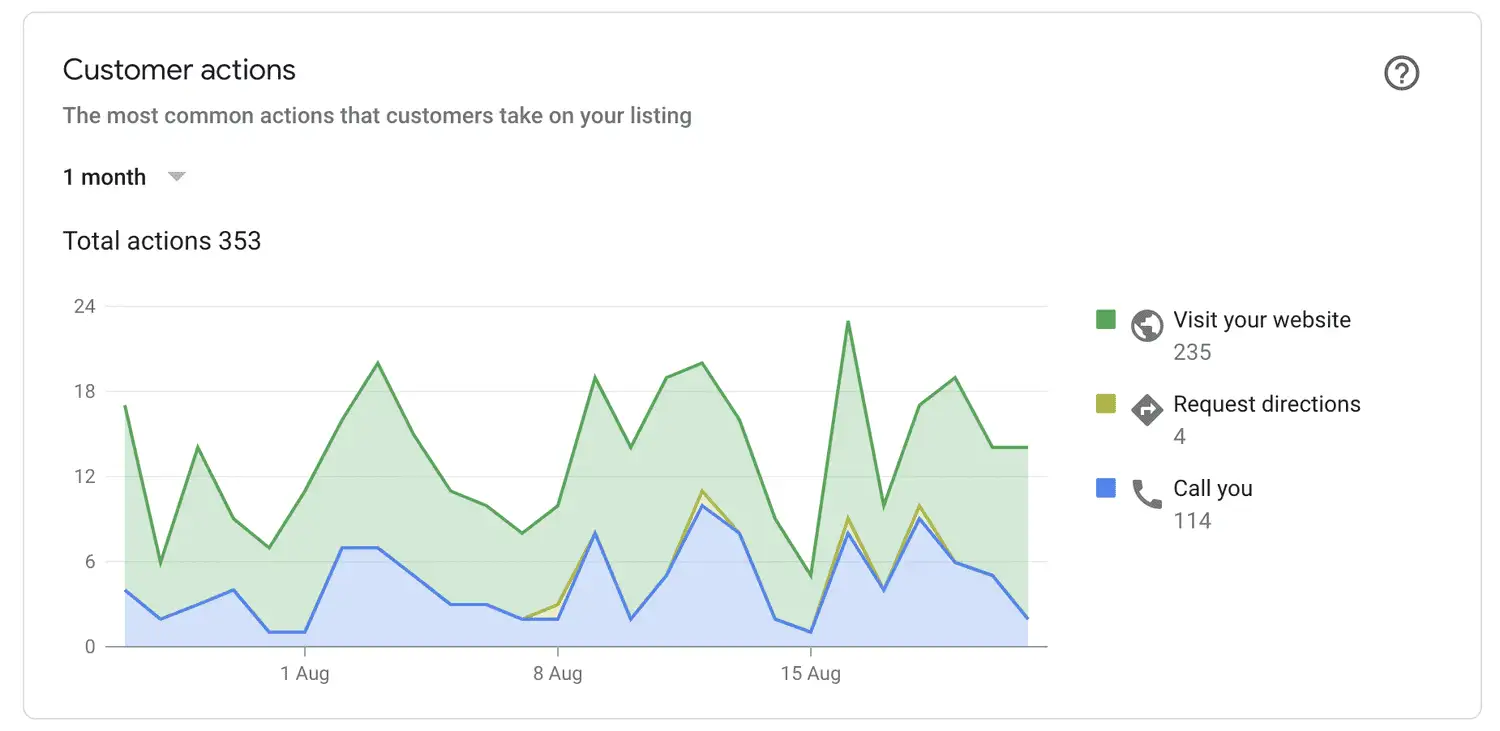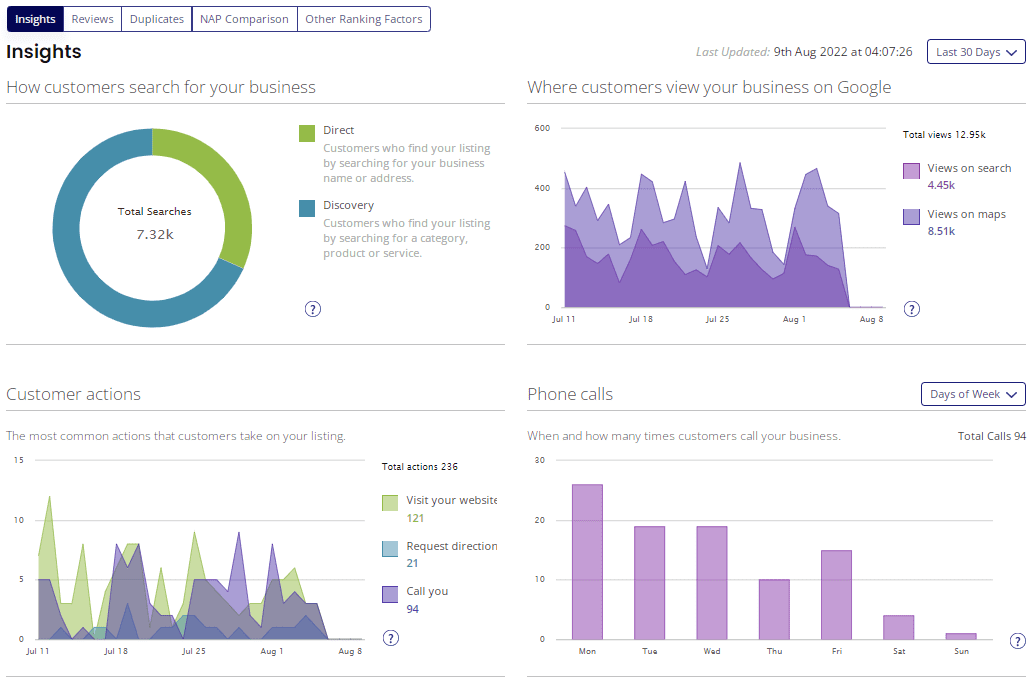 Google Map Ranking Results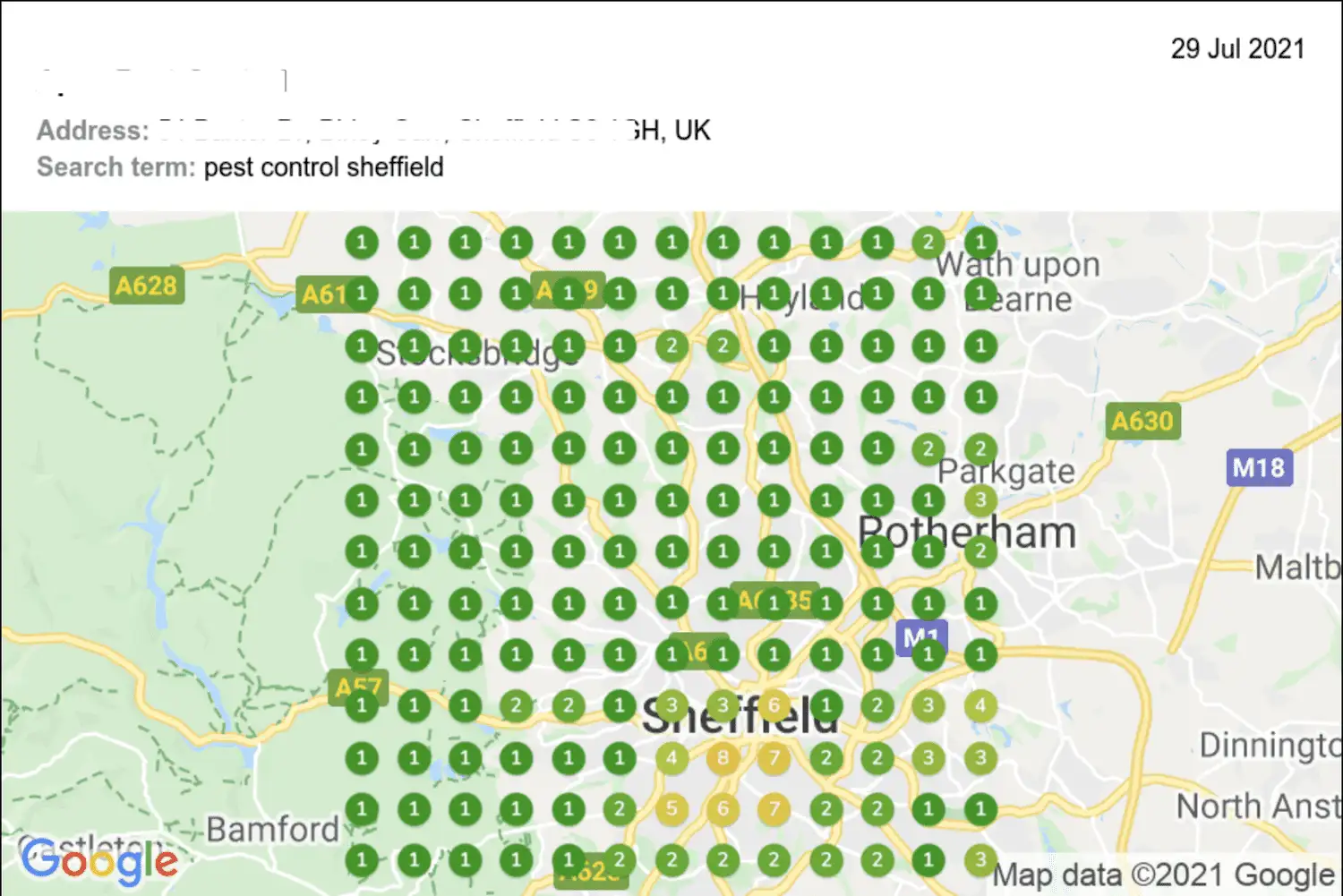 Search Term: Mobile Tyre Fitting St Albans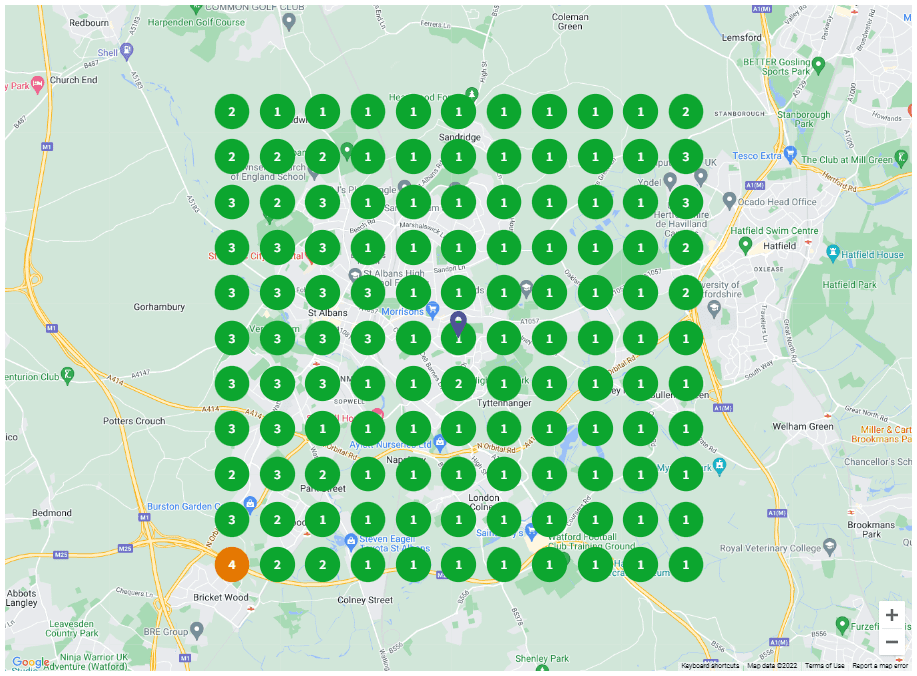 How we get you results. Our
SEO Process.
Red Kite SEO Helps Small Businesses Succeed Online.

Using our digital marketing services is broken down into 4 key areas.
I highly recommend Red Kite SEO for digital marketing. The work Pete did on my website is working brilliantly. I'm getting more calls than before and he's easy to work with. I'm confident search engine optimisation will continue to bring in gains over time. Thanks for the top class work!
The transformation of my website completely amazed me. I have seen a vast increase in enquiries through my website which has increased revenue. I would highly recommend Red Kite to anyone looking to increase their business leads and online exposure.
Digital Building Blocks to Position Your Business At The Top.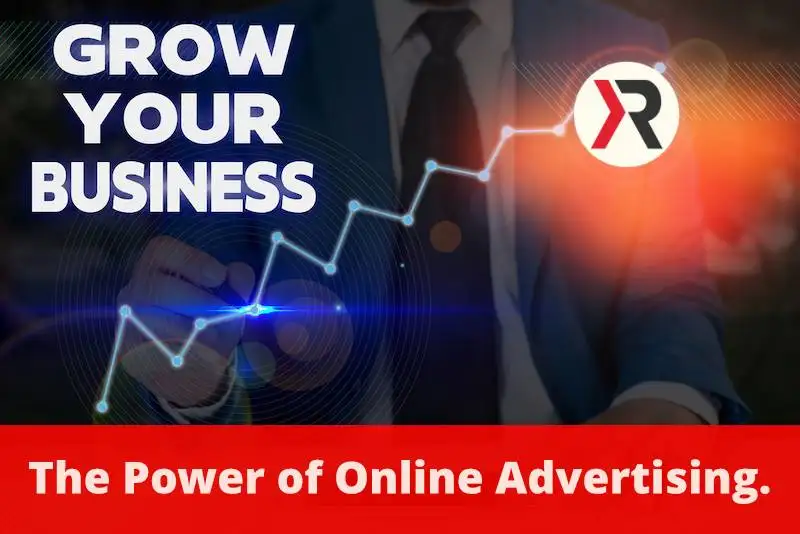 Red Kite SEO will break down digital marketing services into building blocks.
Depending on what the business needs when becoming a digital partner will determine which blocks will get you the best results.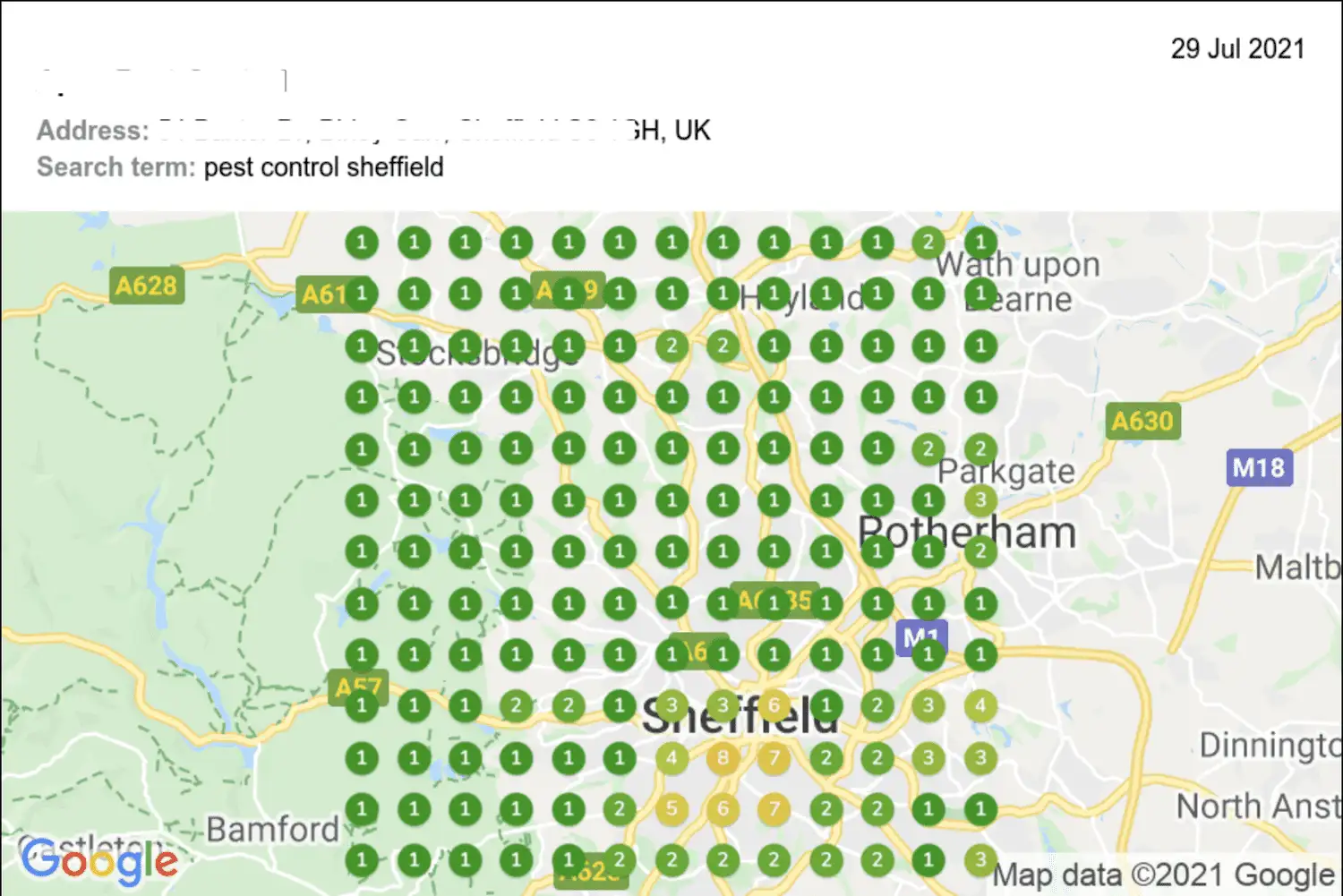 A brief overview of service blocks:
SEO plan with strategy.
Business Branding.
Keyword and entity research.
(Tuned) website copy.
Website design.
Google Analytics/Search Console.
Social Profiles.
An SEO shield.
Link Building.
Schema code.
Content Market – supporting posts.
Technical SEO
Reputation management.
Ongoing SEO upkeep.
Monthly SEO report.

All pieces play a vital part in a marketing strategy. 
One of the reasons for having a website is to stand out from your competition and increase your customer base. Businesses with an SEO-optimised website bring more customers and grow twice as fast as businesses that do not have one.
How Much Does SEO Cost?
I'll be honest, SEO pricing is confusing, as companies advertise huge differences in pricing. If I were you, I'd want to know who to trust is going to get me results for my money, and the best, service.
The real cost of SEO depends on these 3 Questions:
How much work is required?
How competitive is your market?
How many resources are needed to get you results?
Our basic fee is £450/month. You cannot get trustworthy SEO services for less than that amount. 
You may get an SEO agency who maintains your website or GBP (Google Business Profile) for less money. Honestly, though, paying a £100-£200/m is a maintenance fee, not SEO.
Your investment in SEO will enhance your brand online, and attract more customers to your business. 
Every £ spent (invested) will make you ££ back working with an SEO agency that gets you real results.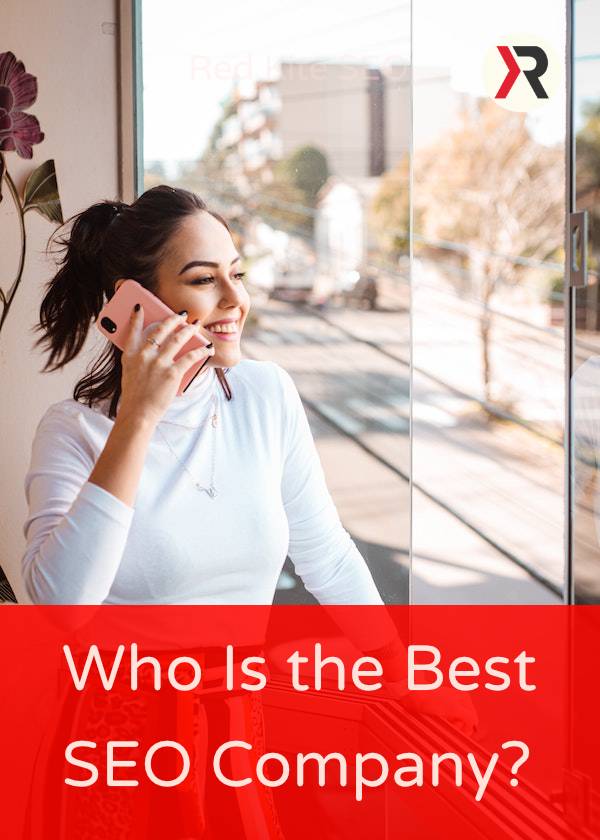 Branding is not just a logo.
Branding.
No matter what size of business, branding is critical. It's what the customer sees and experiences throughout every touchpoint of the company. From the tone of voice used when answering a phone to invoicing and posting on social media.
Working with a branding consultant will drill down into what you offer, and how you offer it to connect with your target customer.
Website Design

Did you know that "It takes about 500 milliseconds (that's 0.5 seconds) for users to form an opinion about your website? And determines whether they like your site and whether they'll stay or leave?"

A website design will use the business branding guide to develop the site. In doing so, it will help your brand identity and entity on the web. Each website built gets designed to maximise SEO effort and provide fantastic UX (user experience)
Search Engine Optimisation

When your sites appear on the first page of major search engines such as Google. Customers are more likely to trust a brand they have heard of than other brands that don't have a strong web presence.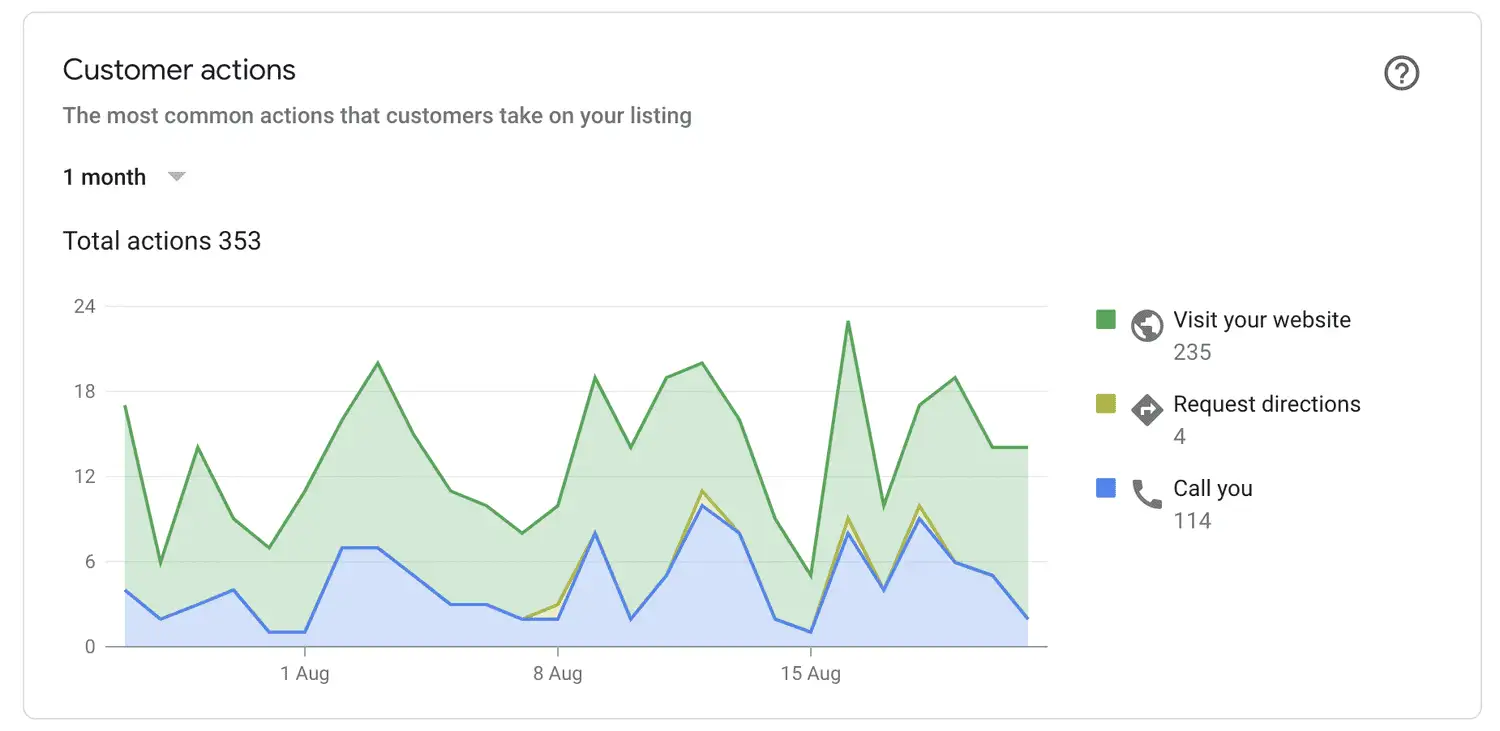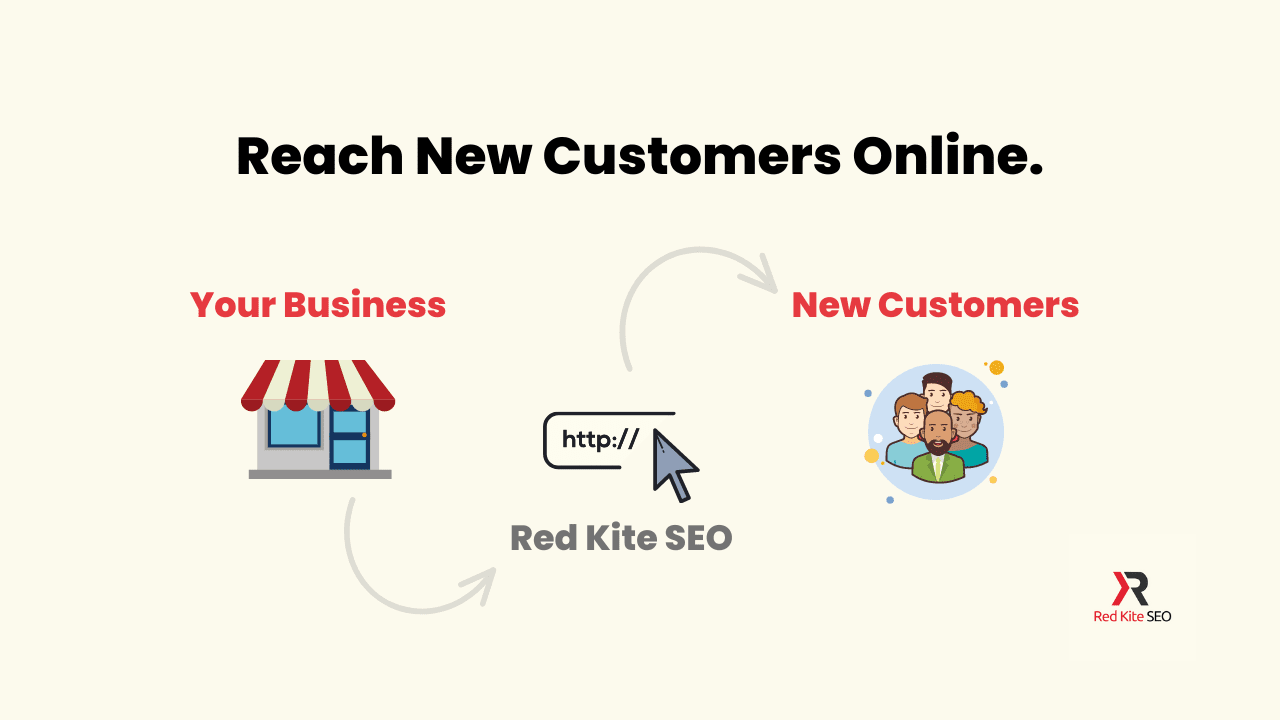 Ready to level up your marketing?
 
Book your bite size session. Contact Pete Hogg at Red Kite SEO via the webform, and schedule a time to discuss your digital marketing strategy.