Local SEO services for Website.
Suppose you are a local business owner, trying to access a local marketplace. In that case, you will know it's hard work getting your name out there and building a solid reputation. Our local SEO services will make all the difference for you and your business.
What's important is, most of these searches are via a smartphone. And Google now customises their results to give local customers the best results – if your business is optimised using local SEO and is relevant, you will get shown amongst the local businesses.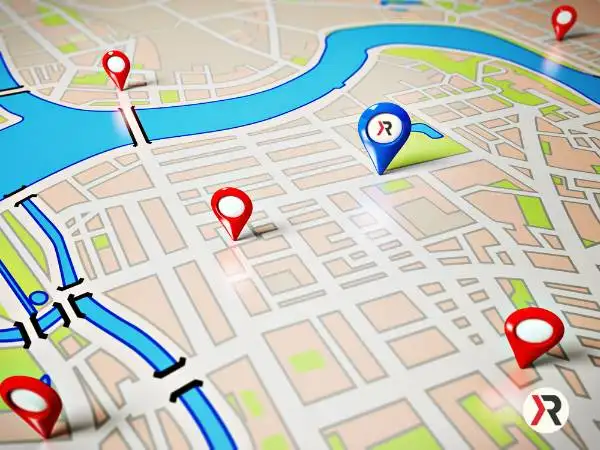 How Much Revenue Does Local SEO Services Produce?
Website traffic on its own doesn't increase your revenue. If that web traffic isn't taking revenue-generating actions on your site, it's useless. But traffic is a significant factor when you're discussing SEO ROI and local SEO services.
Here's why.
You can't sell something to someone if they can't find you online. If no one visits your business site or blog, you can't earn revenues from clicks on affiliate ads.
One of SEO's direct reaction is that it makes your site more visible in the organic search results. That's the regular organic search, excluding the ads.
Over 50% of traffic around the web entered websites by clicking on them in the organic search.
Company websites which have invested in digital marketing ( SEO services) are getting over 50% of the total traffic across the Internet.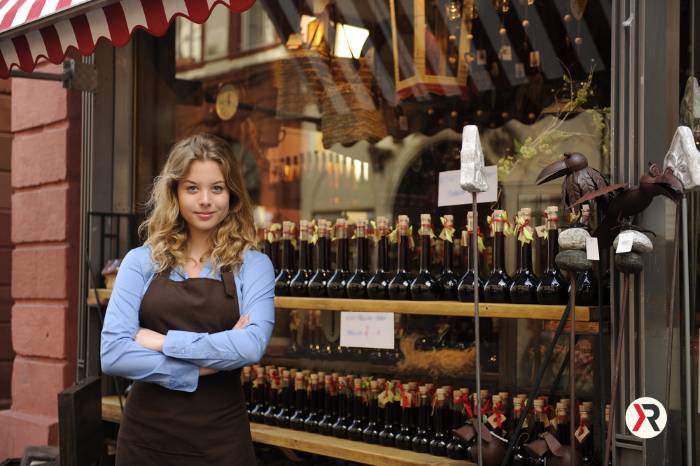 How Our SEO Agency Can Help Your Business?
We've developed unique Local search services explicitly designed to take full advantage of local Google search inquiries.
This makes sure your business receives the 'lion's share' of hot inquiries from potential local customers. These potential customers want to contact you directly for more information about your local business and the services you offer.
Not only have we developed this unique service, but it is also completely measurable in terms of leads generated.
Each phone call and enquiry gets tracked through our in-house software which means you can measure the impact of your budget.
These types of localised enquiries are statistically proven to be more 'trusted' by a potential customer.
Plus, they deliver real, measurable search rankings, at speed not seen with national campaigns. Many of our clients get over 30 new enquiries per month using this technique alone.
For Help with Your Google Presence get in touch with us at Red Kite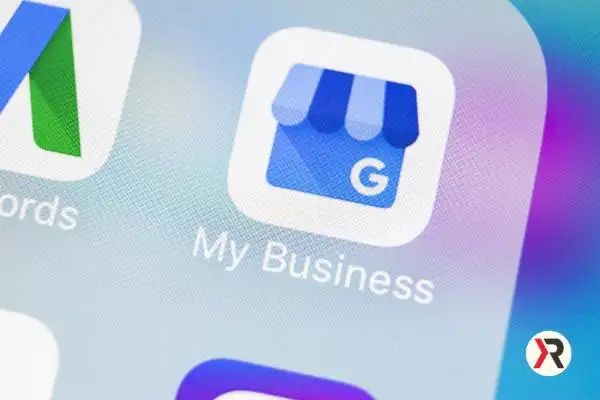 Local SEO, Big Search Rankings
Traditional SEO companies sometimes are only proficient in old-school search ranking queries and nothing else.
We use up-to-date localised strategies at Red Kite SEO, but the search queries are supersized.
Up and down your sales funnel, and throughout the customer journey, your dedicated team drives the positive outcome.
From conception to creation to conversion, your digital marketing's full lifecycle is managed and optimised for the qualified leads you intend to earn. This translates to cold, hard return on investment.
Let's talk and get your outcome today. Contact us at Red Kite.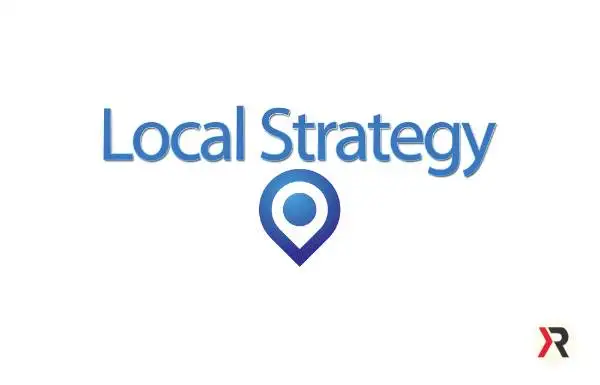 What are the benefits of local SEO?
Local SEO activity, like citation building (local directories), will help build online visibility.
Greater local visibility means more local enquiries, more service customers and more sales.
Optimising your site for local search delivers more targeted traffic and more traffic for relevant search terms.
Google My Business optimisation can lead to Google Maps visibility in the 3 pack.
Content marketing using our Limip process and link building will improve relevance.
Reputation management helps build trust in your business (prominence), driving increased traffic and generating more sales.
These key benefits of local SEO can all make an uplift on your bottom line. The good news is that you'll unlock them all simply by conducting local search optimisation activities by using local SEO.
Having a Local Online Presence.
Getting ranked high in the local search presence is a big deal in today's marketplace. More than 90% of customers looking to purchase products or partake in professional services use the Internet to perform local searches.
Modern customers prefer to make informed decisions and carry out research before taking action.
Therefore, it stands to reason that the businesses who have the best-localised web presence will more likely get the vast majority of sales in a local niche market.
What local SEO means for you; if you build your company's website to local SEO methods, it will help your business rank at the top of local searches. Research suggests that most people tend to purchase products within 15 miles from home. Your small business needs to dominate and own these local searches to obtain a high volume of converted leads using local marketing.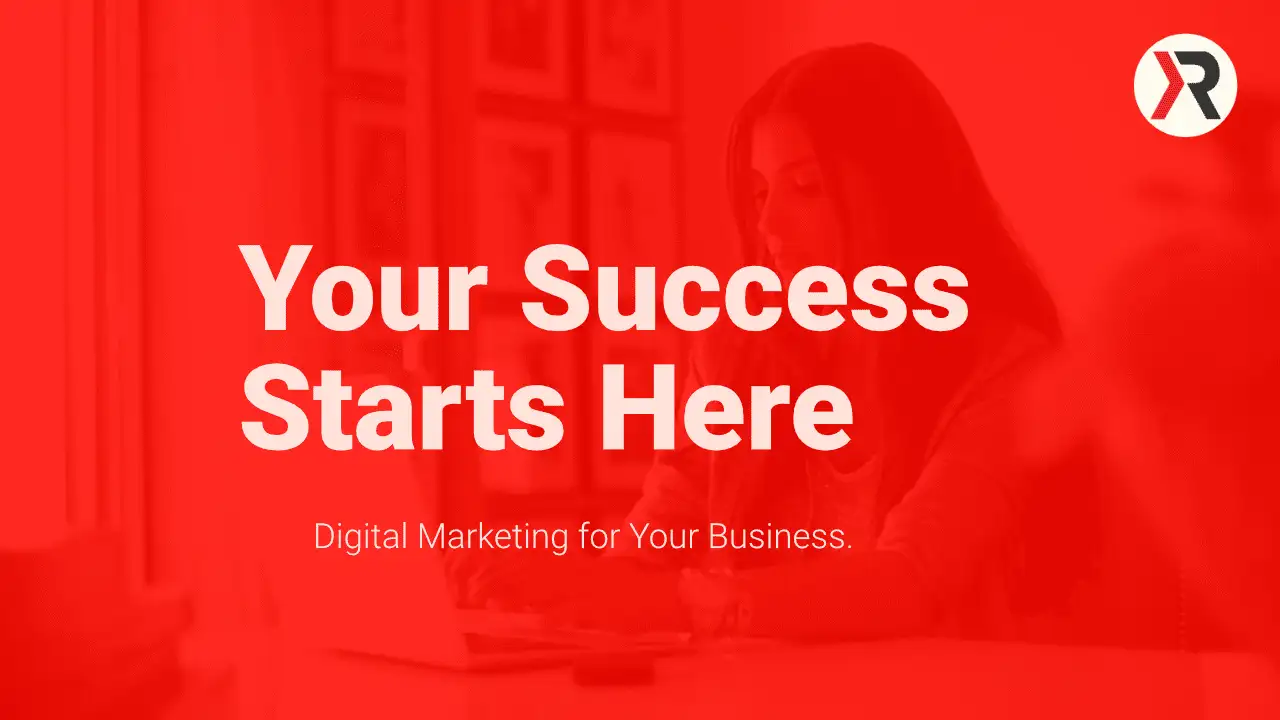 How Our SEO Agency Can Help Your Business?
However, you look at it, being at the top of local search engine rankings is what operating a successful business in today's marketplace is all about.
Marketing services is often an overlooked aspect of doing business today. The marketing costs and an SEO company scare people and leave most small business owners behind and relaying word-of-mouth struggling to make consistent sales.
This means the opportunity is open for you to pull ahead of your competitors. With the right SEO strategy; your local marketing is something you should be taking advantage of now. To kick start your local SEO, Google My Business is the best place to start local businesses.
Get in touch today to discuss your Google presence and local SEO.
For Help with Your Google Presence get in touch with us at Red Kite
When should I perform an SEO Audit?
You should conduct an audit on a regular schedule as you are checking the health of your website. Since search algorithms and technology can change at a rapid pace, you want to perform mini-audits monthly.
But they shouldn't take the place of a full SEO audit. Those should take place every 4-6 months or after a major change in your website.
What will Red Kite handle with my Digital Marketing?
SEO Services
Getting you ranked – online presence
website optimisation
Business listings/directory listings
Social media profiles
SEO strategies
Local search results
Local citations
Search Result to CTR
Search traffic – optimise for conversion
track analytics and goals
assess the conversion rate valve
Content creation and SEO optimised
report monthly
continued help and support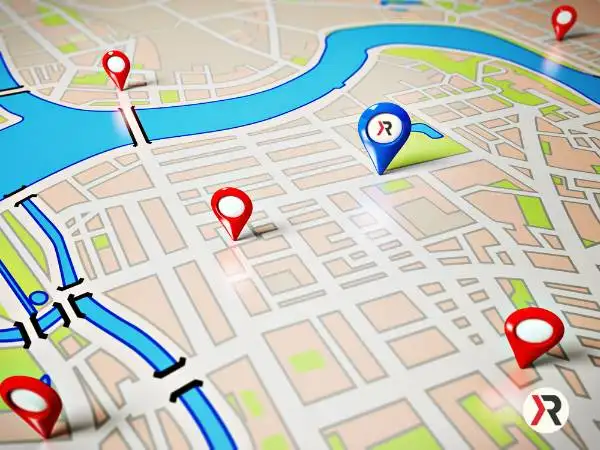 How Soon Will I See customers from an SEO Strategy?
While every search engine optimisation strategy is different, most businesses can expect to see SEO outcome within six months.
If you prioritise speed over sustainability, those tactics will end up harming you in the long run.
An SEO campaign takes longer than other tactics, like pay-per-click (PPC) advertising the pay to play method. Because search engines use dozens of factors to rank websites in search engines.
These factors, like your backlink profile, take time to optimise.
At Red Kite SEO, we agree on a 180-day commitment to see the growth in your online presence. A solid PPC campaign will help you while your SEO work is getting done in the short term. Every SEO package is priced on the website needs, level of competition and the SEO works needed to get you found in Google.
How can UX design affect your SEO?
UX means User Experience and optimises how users interact with your website. Moving a contact us button from left to right can increase enquiries 12% or adding a call now button may increase calls 19%.
UX is an essential part of your SEO strategy, user browsing experience and web design. Primarily when the UX design affects your SEO rankings through user engagement. Taking the time to improve your websites UX design, you will also see improved SEO rankings and increased brand credibility and better audience retention. 
Typically, Google recognises what the top websites have in common and serves its users relevant content to answer the person enquiry.
A businesses websites UX may include:
Easy to use, navigate, and understand.
Provide direct, actionable information relevant to the enquiry.
Professional designed and accessible to modern browsers.
Deliver high quality, legitimate, credible content.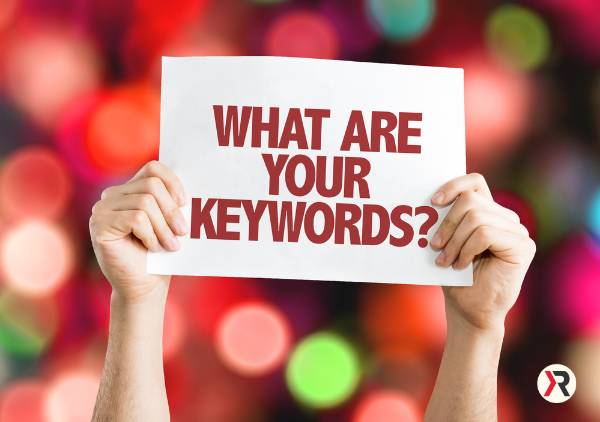 Keyword Research & Search Engines.
Keyword generation for search engine optimisation and online marketing is important for search or paid advertising.
Keywords are the starting point of provider any search campaign. Selecting the right keywords is vital to schedule and plan out the months ahead for blogging and the web pages on your site.
Finding the right keywords is a challenging task. 
The keywords need to be relevant, profitable and have search volume—more competitive the keyword the more resources and effort required to rank for that keyword term.
We also consider writing your web copy semantic relationships between keywords, plus, the Natural Language Processing (NLP) that gets used to assess your website.
There are many keyword tools available, free and paid software tools will give you a clear insight into what to choose.
Keyword tools such as:
Semrush
Ahrefs
Moz
Ubersuggest
PowersuggestPro
Google keyword planner 
There are many keyword research tools available to help you. But need a real person look over the data and make an informed choice for your business.
The main keyword terms get divided into categories:
Transactional
Informational
Related
Long-tail 
Once the research gets completed, we place the keywords in Topic clusters, sometimes referred to as silos or buckets.
The topic clusters help build relevance and authority between terms and captures their semantic relationships. Combined with our Limpid process, all this amplifies you in your industry as the go-to experts and gain your business name in the local search results.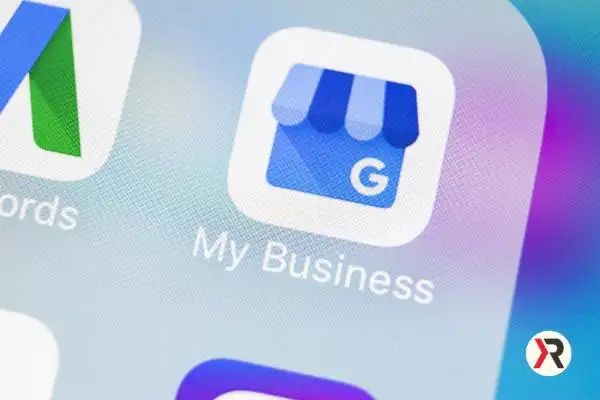 Google My Business Set-Up & Optimization.
At Red Kite, we like to get the basics right. Getting your business details is essential, and the building blocks for your local search presence. Google My Business is a changing platform as Google consistently rolls out updates on the platform.
We help you set-up your Google My Business listing the correct way. Next, we optimise your business listing to get found in your immediate local area and Google maps. Afterwards, we work to broaden out your prominence in Google maps.
Our aim is that you own the Knowledge Graph for your industry keyword and business name. So when a potential customer search, they see you as the primary company related to the keyword.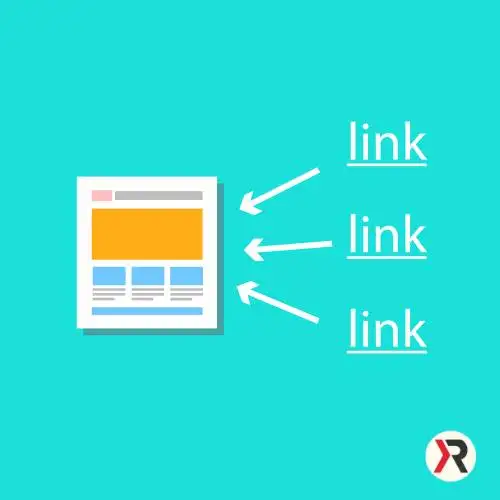 Link building is an ongoing process, and you will gain natural backlinks as your online presence grows. Your domain authority and page rank are a metric used by search engines to decide if you should rank.
Backlinks help towards the ranking metric. There are many paid options for link building some good some bad. However, buying links is seen as manipulating Google and will get your website deindexed or even banned from the search engine.
Guest posts and press releases can help towards backlinks, and blog posts typically attract the right type of signals to help your business online.
The type of backlinks varies from HTML code such as text links that are no-follow to do-follow. Or keyphrase text or generic text all make up your backlink profile.
Searchers know that online reviews of a business are crucial for attracting new consumers. Good reputation management can quickly help a business to gain trust. 
That is why positive reviews can lead potential customers to trust the company name even more. Good reviews mean that your business is more credible than its competitors.
It is addressing any content that is potentially damaging to the business. And using customer feedback to solve problems before they damage the individual's or brand's statue. 
A significant part of review management involves suppressing negative search outcome while highlighting positive ones.
For Help with Your Online Presence.
Get in touch with us at Red Kite SEO