Beat Your Competitors at Your
Location.
Local SEO services for Website.
85% of customers search for local businesses online.
If you're a local business owner, trying to get more local customers, you need to get found online. You'll already know it's hard to get your name out there and build a solid reputation.
Our local SEO services will make all the difference for your business and cash flow.
How Much Revenue Does SEO Produce?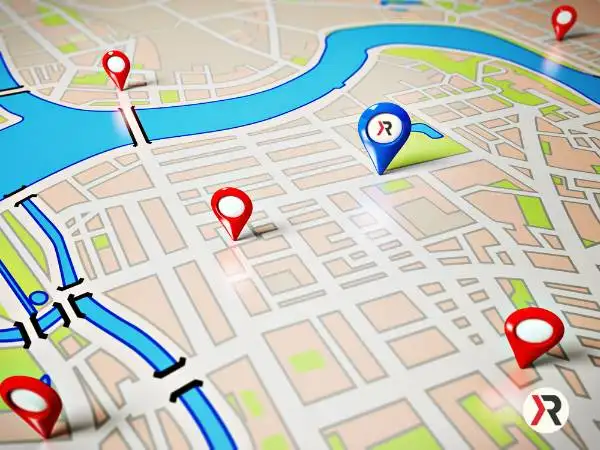 Website traffic on its own doesn't increase your revenue. If that web traffic isn't taking revenue-generating actions on your site.
But traffic is a significant factor when you're discussing SEO ROI and local SEO Services.
The average website conversion rate is 5%, so let's say 5% of 1K visitors gives you 50 enquiries.
For example, Your average profit per enquiry is £100. So, 50 enquiries x £100 profit = £5k on average each month, minus the fee for SEO. Let's say your Local SEO service is £1k, it leaves you £4k in profit.
How Red Kite SEO Agency Will Help Your Business?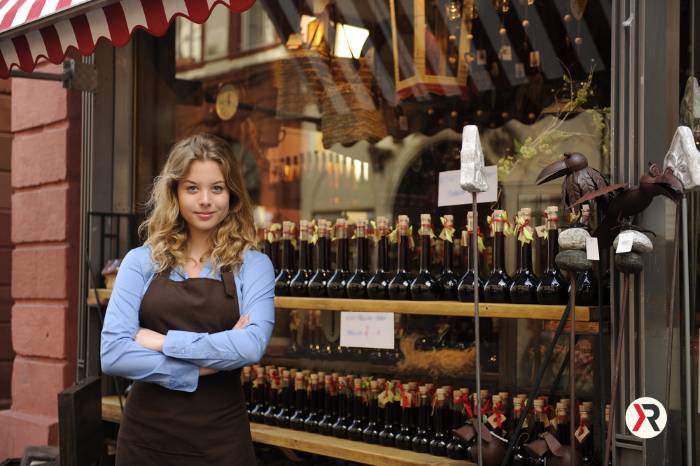 Our Local search services are explicitly designed around your business.
This makes sure your business receives your "piece of the pie" inquiries from potential local customers.
We make SEO simple. If you use our advice your results are completely measurable in terms of leads generated.
Each phone call and enquiry gets tracked which means you can measure the impact of your budget.
Many of our clients get over 30 quality enquiries per month using our SEO technique alone.
"70-80% of people ignore paid search results, choosing to only click on organic search listings."
— smamarketing.net
For Help with Your Google Presence get in touch with us at Red Kite SEO.
What Are The Benefits Of Local SEO?
Some key benefits of local SEO can all make an uplift on your bottom line. The good news is that you'll unlock them all simply by conducting local search optimisation with us using local SEO.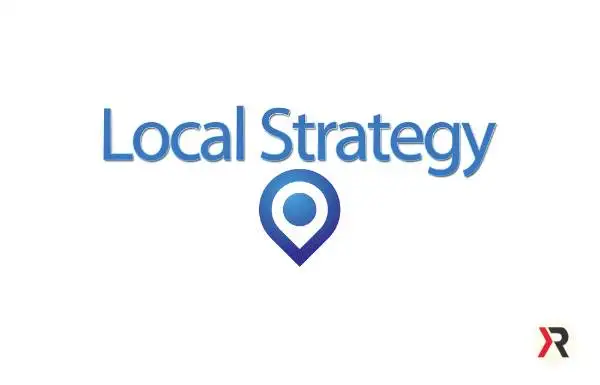 Local SEO activity, like citation building (local directories), will help build online visibility.

Greater local visibility means more local enquiries, more service customers and more sales.

Optimising your site for local search delivers more targeted traffic and more traffic for relevant search terms.

Google My Business optimisation can lead to Google Maps visibility in the 3 pack.

Content marketing using our Limpid process and link building will improve relevance.

Reputation management helps build trust in your business (prominence), driving increased traffic and generating more sales.
How Soon Will You See Customers Using the Right SEO Strategy?
While every search engine optimisation strategy is different, most businesses can expect to see SEO outcomes within six months.
At Red Kite SEO, we agree on a 180-day commitment to see the growth in your online presence.
A solid PPC campaign will help you while your SEO work is getting done in the short term.
Every SEO package is priced on the website needs, level of competition and the SEO works needed to get you found in Google.
For Help With Your Online Presence.
Get in touch with us at Red Kite SEO
Results From Clients SEO Projects.
Selecting the right keywords is vital to schedule and plan out the months ahead for blogging and the web pages on your site. We help you set up your Google My Business listing the correct way.
And optimise your business listing to get found in your immediate local area and Google maps.
Link building is an ongoing process, and you will gain natural backlinks as your online presence grows.
More Detials on Local SEO Services.
When should I perform an SEO Audit?
You should conduct an audit on a regular schedule as you are checking the health of your website. Since search algorithms and technology can change at a rapid pace, you want to perform mini-audits monthly.
But they shouldn't take the place of a full SEO audit. Those should take place every 4-6 months or after a major change in your website.
What will Red Kite handle with my Digital Marketing?
SEO Services
Getting you ranked – online presence
website optimisation
Business listings/directory listings
Social media profiles
SEO strategies
Local search results
Local citations
Search Result to CTR
Search traffic – optimise for conversion
track analytics and goals
assess the conversion rate valve
Content creation and SEO optimised
report monthly
continued help and support
How can UX design affect your SEO?
UX means User Experience and optimises how users interact with your website. Moving a contact us button from left to right can increase enquiries 12% or adding a call now button may increase calls 19%.
UX is an essential part of your SEO strategy, user browsing experience and web design. Primarily when the UX design affects your SEO rankings through user engagement. Taking the time to improve your websites UX design, you will also see improved SEO rankings and increased brand credibility and better audience retention. 
Your websites UX may include:
Easy to use, navigate, and understand.
Provide direct, actionable information relevant to the enquiry.
Professional designed and accessible to modern browsers.
Deliver high quality, legitimate, credible content.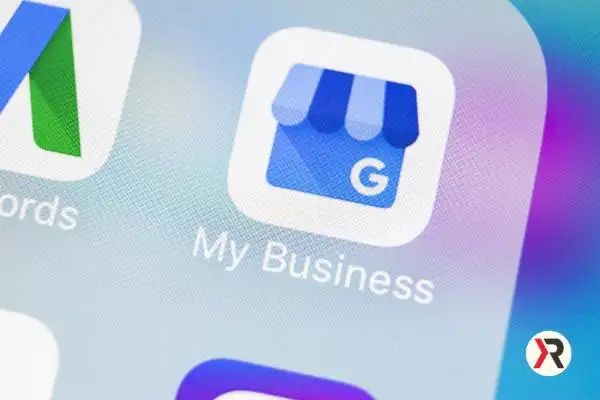 Google Business Profile Set-Up & Optimization.
Better known as Google My Business. At Red Kite SEO, we like to get your basics right. Getting your correct business details is essential, and the building blocks for your local search presence. 
Google My Business is a changing platform as Google consistently rolls out updates.
We help you set-up your Google My Business listing the correct way. Next, we optimise your business listing to get found in your immediate local area and Google maps. 
Afterwards, we work to broaden out your prominence in Google maps.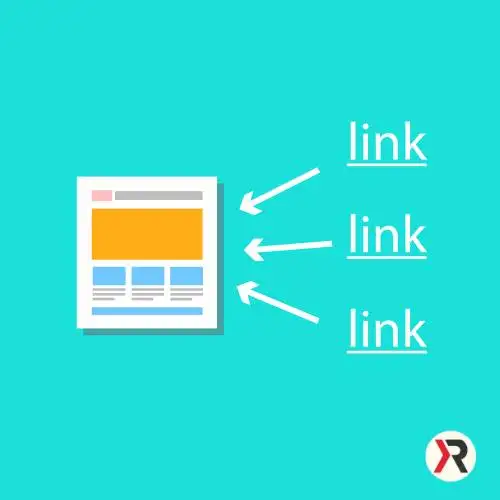 Link building is an ongoing process, and you will gain natural backlinks as your online presence grows. Your authority and page rank are a metric used by search engines to decide if you should rank.
Backlinks help towards the ranking metric. 
Good reputation management can quickly help your business to gain trust. 
Good reviews mean that your business is more credible than its competitors.
A significant part of review management involves suppressing negative search outcomes while highlighting positive ones.