How Do I Know If My Business Needs A PPC Management Agency?
PPC management is managing a company's PPC strategy and budget. A PPC agency or inhouse team can manage your PPC campaign with PPC ad management. No matter who works on your campaign, PPC management focuses on creating and optimising your PPC campaign.
Before you decide whether or not you need one, it's important to understand what PPC management is and why it's so important to your business.
What is PPC management?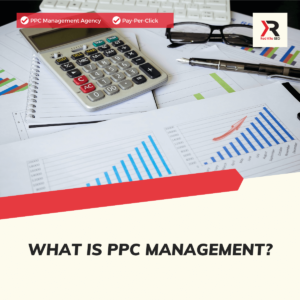 PPC management is a critical part of any digital marketing strategy. It enables your business to reach your ideal target audience while maximising your ROI. It can also help you create more engagement and sales.
The goal of PPC ad management success is to set clear goals. For example, your goal could be to increase sales by a certain amount in a specific quarter. This helps to determine the best key metrics for your campaign. Developing a PPC strategy, it includes assessing the various channels and targeting key keywords.
A good PPC management strategy will also involve split testing. This can help you to determine which ads are most effective. Aside from this, it can help you find out how to improve the landing page and ad copy
Why Is PPC Management Important?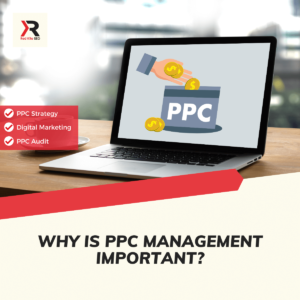 PPC management is a key element of any successful online marketing campaign. You can boost your ROI and get more leads and sales with the right knowledge. It also has the potential to increase your brand awareness.
PPC management manages ad campaigns on Google, Bing, and other search engines. You can see which ads work best by monitoring, optimising, and A/B testing these ads. A good PPC management company will help you identify the keywords that are most likely to generate clicks and conversions.
A well-crafted PPC management plan will ensure that your ad appears in the first few results of a search engine query. You should also monitor your keyword performance, which includes comparing your cost per click (CPC) to your budget.
Do You Need A PPC Agency?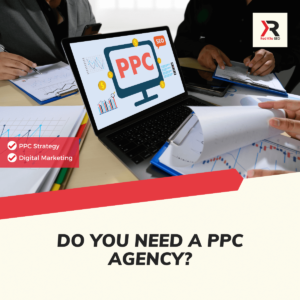 While learning about PPC management, you may wonder how to find a company to do the job. However, this can be a tricky task, and there are several key considerations to keep in mind.
First, you'll want to ensure that the agency you choose can handle all aspects of your PPC strategy. This includes monitoring your campaigns, measuring each keyword's effectiveness, and reporting on the results. This can vary from weekly to monthly reports.
You'll also want to check out the reviews of PPC agencies, which are usually found on review sites. These sites allow you to filter your search by cost, location, and services.
When evaluating a PPC management company, you'll need to ensure that the provider is knowledgeable and responsive. They should also be able to provide you with a solid list of recommendations and advice.
Why Would A Business Need To Use PPC?
If you are looking for a way to increase sales, consider hiring a PPC management agency. These experts will help you develop ads that encourage clicks and conversions. They will also make sure your budget is spent correctly.
A PPC management agency will monitor your competitors' strategies on ad platforms other than Google Ads. This helps you get a better idea of what works for them. It can also help you gain an edge over competitors.
One of the most important things a PPC agency can do for you is send regular performance reports. These can range from a daily or monthly report. Having a PPC management agency send you a report on the best-performing keywords, and the campaigns that have had the most success is a good idea.
What Kinds Of Businesses Should Use PPC Advertising?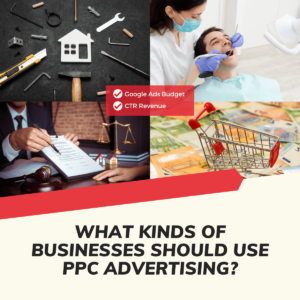 Pay-per-click (PPC) advertising is an effective way to attract customers to your business. It is an online form of advertising that allows you to target visitors to your website. These ads are also used on social channels and mobile apps. For example, businesses in law, home-repair or construction-related services, health such as cosmetic surgery and dental procedures, durable consumer goods, and other high-ticket items can benefit tremendously from PPC campaigns.
PPC can also be used in search engine optimisation (SEO). SEO involves enhancing the ranking of your website. The keywords that you use in your PPC ads should align with your overall SEO strategy.
With the help of PPC, you can quickly find potential new customers. Unlike magazine advertisements, your ad will appear when someone searches for your products or services.
To get the most out of PPC, you should create ad campaigns that are unique to your business. Focus on a specific goal or action, and make sure the calls to action are clear and simple. This will ensure that your customers are encouraged to take the desired action.
To Sum Up Everything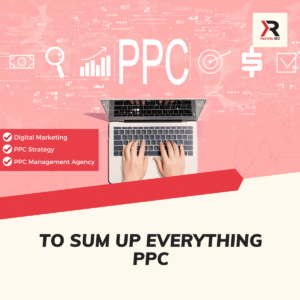 Search engine advertising is one of the most popular forms of PPC. There is no one right answer when choosing PPC campaign management services. It depends entirely on your budget, the type of industry, and the niche you are in. Consider working with a PPC management services provider.
Its approach is to optimise your PPC campaigns based on existing data, industry expertise, and proven best practises — all while adhering to your budgetary guidelines. It all depends on the quality and type of PPC service. However, there are PPC services available for all kinds of budgets.
Included in PPC management are creating, managing, and optimising campaigns across Google Ads, Bing Ads, Facebook, and LinkedIn. For example, healthcare marketers must stay informed of the latest paid search strategies, best practises and updates if they want to build a reliable patient acquisition machine.
Our PPC advertising agency is here to help if you're looking for a PPC advertising agency that you can trust. Advertise on LinkedIn, Instagram, Twitter, and Facebook, with a custom social media advertising strategy curated per your business needs. Contact Red Kite SEO for more details.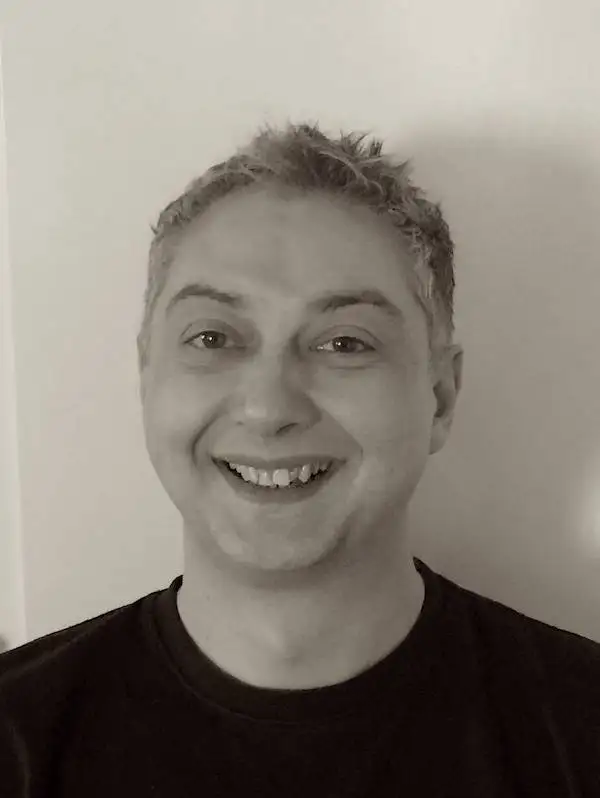 Pete Hogg is an accomplished SEO consultant with a proven track record of driving organic traffic and boosting online visibility. With 8 years of experience in the ever-evolving world of digital marketing, he has helped businesses achieve top rankings on search engines. A passionate advocate for SEO best practises, Pete Hogg combines technical expertise with a deep understanding of content strategy to deliver results that matter. When not optimising websites, he enjoys wheelchair rugby. Connect with Pete Hogg to take your online presence to the next level.