What Can PPC Services Do for Your Business?
If you're in the market for some advertising and marketing help, PPC services may be your answer. These are just some of the ways that they can benefit your business. PPC, or pay-per click, is advertising that helps cost-effectively drive traffic to your website.
With this method, you only pay for a PPC advertisement when a viewer clicks through your site, saving money for those who may visit your site but truly need to engage with it.
How Can PPC Help Your Business?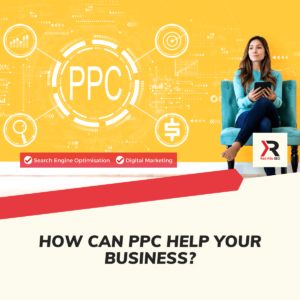 PPC is a type of advertising that allows users to buy ad space on the web. This is a measurable marketing strategy that helps businesses increase traffic and conversions. This is a great option for eCommerce businesses as well as local businesses.
Many people use search engines to find information, so getting your brand into their search results is important. Google's AdWords service is a good way to do this. A search engine ad can be set up in a matter of minutes.
It's also possible to monitor your ad's performance through analytics. This allows you to make improvements to your campaign to maximise its impact. The number of clicks, impressions, and conversions are just a few of the metrics you can measure. You can also see how users interact with your website and what content they view most.
What Can PPC Be Used For?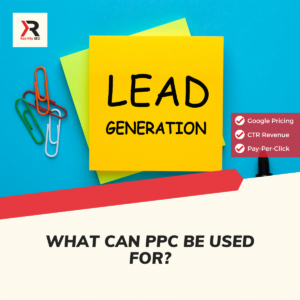 PPC (pay-per-click) marketing is a great way to get your brand out there and drive traffic and conversions. It is easy to set up and track and can be a fast way to drive quality traffic to your site.
Whether a large company or a small business, PPC can help you meet your goals. It can drive traffic, boost conversions, and provide valuable data. You can also use PPC to boost your SEO efforts and ensure your website gets the traffic and attention it needs.
The biggest benefit of PPC is that it offers a great deal of control. You can test ad copy, target an audience, and fine-tune your budget to achieve the best results.
Why Is PPC Important For Small Businesses?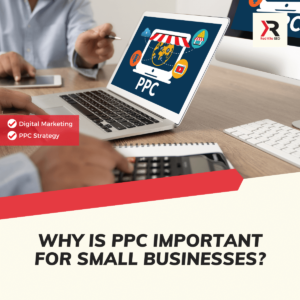 PPC can be a great tool for a small business to reach potential customers. Whether you're a brick-and-mortar store or a local online company, it can help you reach more people.
PPC is an easy and effective way to increase web traffic and improve your business's brand awareness. You don't need to spend much money to start, and the results are measurable. The key is ensuring your ad campaign is tailored to your audience.
PPC can be an important tool for a small business, allowing you to target an exact audience. This means you can reach your target market in the right place at the right time. The key is to use the right keywords and ensure that your ad campaign is properly monitored.
What Is The Goal Of PPC Marketing?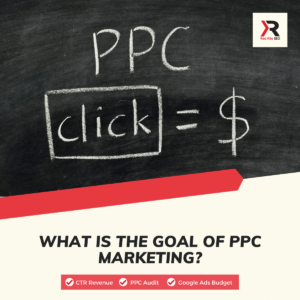 Pay-per-click (PPC) marketing is a type of digital marketing that allows advertisers to pay only when an ad is clicked on. PPC is a useful tool for businesses of all sizes because it enables them to reach many potential customers.
The primary goal of a PPC campaign is to generate a conversion. This could be a sale, a lead submission, or another action. Using analytics tools, marketers can analyse the performance of their ad campaigns and fine-tune their budgets to achieve their goals.
You should target keywords to get the most out of your PPC marketing campaign. This will ensure you get more ad clicks and increase your profits. Read more about PPC Management here.
What Makes A PPC Campaign Successful?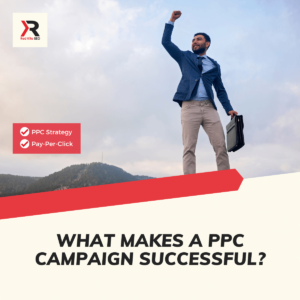 A PPC campaign is a great way to generate revenue, but the success of a campaign depends on many factors. You must first determine what you want to accomplish to achieve your goals. For example, you can increase sales during certain holidays, launch a new product, or drive traffic to your website.
Identifying your goals drives the rest of your strategy. Secondly, your PPC campaign must align with your budget. The more you can align your resources, the better your results will be.
Using feedback data is a great way to optimise your PPC campaign. It can help you target highvalue audiences and fine-tune the scope of your campaign.
Choosing the right keywords is another key element of a successful PPC campaign. You can use keyword research tools to identify suitable keywords.
Should I Hire PPC Services?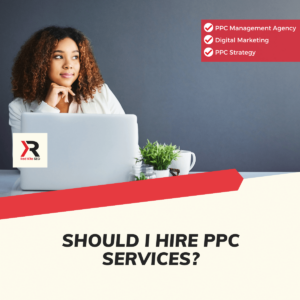 Many digital agencies outsource their PPC management services to offshore specialists. It allows you to improve your PPC campaigns while simultaneously expanding other aspects of your business without taking on additional staff or worrying about overheads.
For example, if you pay £3 for a click, but the click results in a £300 sale, you've made a hefty profit. You can create PPC ads that are text-based, image-based, video-based, or a combination of all three.
Agencies often charge for PPC campaign management services as a percentage of ad spend but may also charge a flat fee, so if you're a business owner looking for a PPC agency to manage your PPC accounts and google ads, a digital marketing company like Red Kite SEO can Help you.
Search engine advertising (also known as paid search or search engine marketing) is one of the most popular forms of PPC. While choosing a PPC management company for your business, make sure you choose a company that is:
An experienced and established player in its niche.
Has a good reputation in the market.
And is a good fit for your company and its needs.
Also, content marketing and social media marketing are the key factors.
In Summary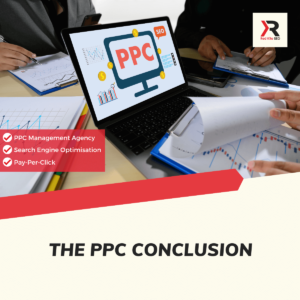 PPC helps you scale your business by targeting the 27% of people who click on the top search results, increasing sales by building brand recognition across numerous sites and platforms, and measuring your ROI, something you can't do (easily) with many traditional marketing tactics.
When you hire a PPC management agency, you avoid having to learn or train someone in PPC, and you can leave it to the pros. While many factors determine your PPC advertising campaign's success, you can achieve a lot by doing the following: Bid on relevant keywords.
Some of our PPC advertising services are by quote only, so consult us for more information. Advertise on LinkedIn, Instagram, Twitter, and Facebook, with a custom social media
advertising strategy curated per your business needs.
I hope you found this post helpful and easy to understand the overview of Pay Per Click advertising.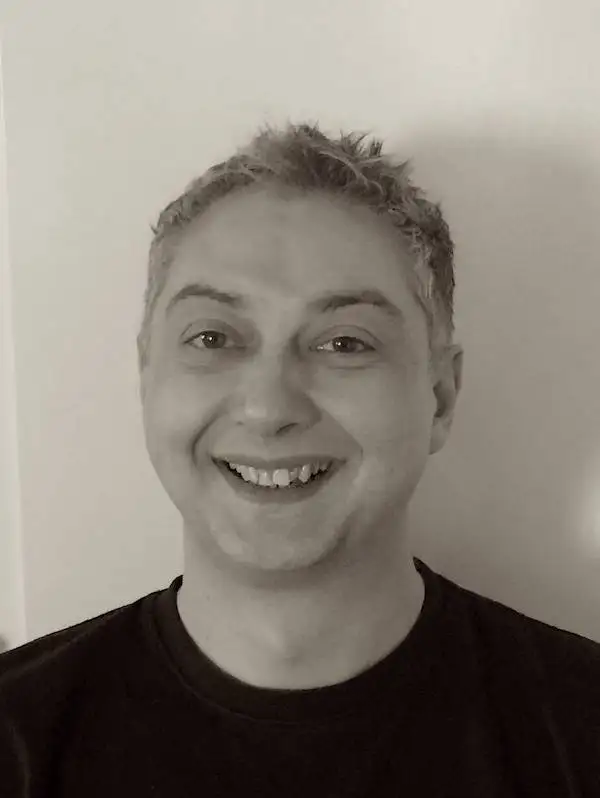 Pete Hogg is an accomplished SEO consultant with a proven track record of driving organic traffic and boosting online visibility. With 8 years of experience in the ever-evolving world of digital marketing, he has helped businesses achieve top rankings on search engines. A passionate advocate for SEO best practises, Pete Hogg combines technical expertise with a deep understanding of content strategy to deliver results that matter. When not optimising websites, he enjoys wheelchair rugby. Connect with Pete Hogg to take your online presence to the next level.