Find out how to get more with paid search & display.
It's your advertising budget. We simply assist you in getting the most out of it. Every campaign is designed to achieve your objectives while staying within your paid advertising budget.
We have no incentive to increase your ad spend. We just care about your outcomes. Services ranging from regional PPC advertising to global integrated biddable media strategies.
We have no incentive to increase your ad spend. We just care about your outcomes. We provide services ranging from regional PPC advertising to global integrated biddable media strategies.
You will get a report each month showing where your budget got spent and performance as standard.
Display Ads that generate leads.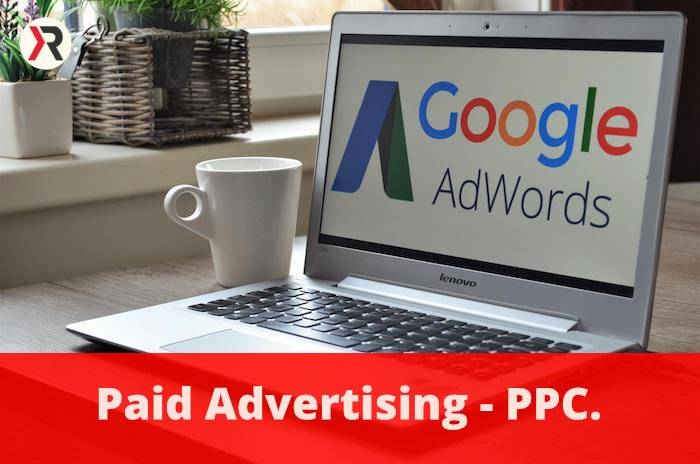 Our programmatic display campaigns show targeted adverts at a large scale. There are a lot of great tools out there, like the Google Marketing Platform and Quantcast's AI-driven audience insights. We work with them.
Looking to reach new people?
We can help you get in touch with new customers at a low cost through prospecting campaigns and lookalike audience targeting. There's no need to spend money on unknown audiences because testing and refining happen in a split second.
Need to get back in touch with your customers?
Make sure you don't miss out on making money. Our remarketing campaigns help you get more customers more quickly. Re-excite, re-engage, and turn your website visitors into customers again.
Standing out from the competitors.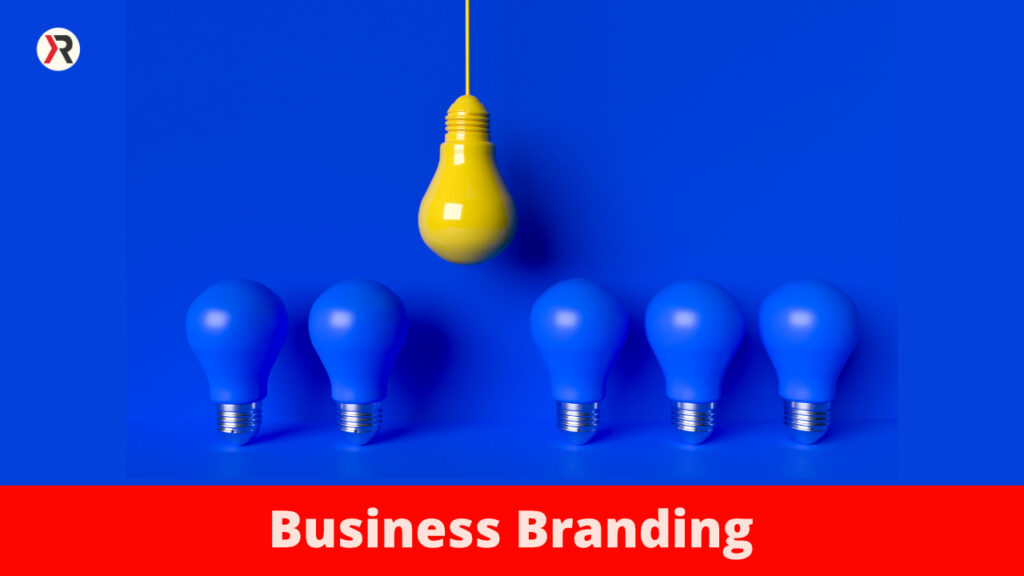 CTR and engagement are going to get better with these changes Our design and development teams come up with a wide range of formats, from product carousels to animated videos.
We can also help with the style. Our Design team is well-versed in the most recent developments in display advertising. They can make eye-catching ads that can be scaled to meet your display and remarketing goals.
Google & Microsoft Partners.
Trusting a Google partner means, at least 70% of your accounts had to be "performing well," 50% of your analysts had to have passed Google's accreditations, and your spending had to be above a certain amount. Everyone on the team who worked on your project is certified, so we are sure you get the best PPC Management from the start.
Using a Microsoft & Google Partner have very similar benefits. The main reason is you get value for your budget, as well as the best service.
PPC Specialists.
We design, construct and manage unique campaigns that produce results.

We have the greatest PPC professionals in the UK ready to assist your company.

Google and Microsoft are advertising partners.
Google Ads Management Experience.
Get the most value for every impression, create better experiences, and manage your advertising business with Red Kite SEO, an integrated service that fits your business.
Solutions for every business.
Using Google Ad Managers with experience can help your business and make more money in any industry. Whether you need improvement in web traffic, help your digital marketing or promote your brand awareness, Red Kite SEO is on hand to help you.
SEO & PPC Strategy that Delivers Results

In Search Engine Optimization, both SEO and PPC attempt to target the same audience. Your paid and organic listings may even appear on the same Google search results page. So, what's the point of keeping the two disciplines apart?
Integrated search marketing combines SEO and PPC channels to produce a single strategy that provides users with a consistent experience and gets you more inquiries.
The most important of these are increased efficiency and a higher return on investment.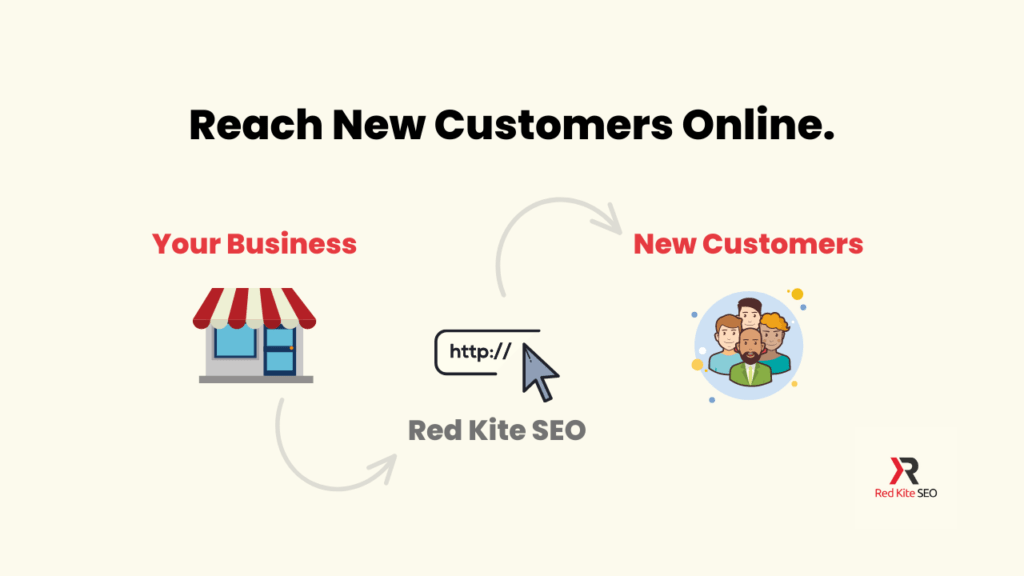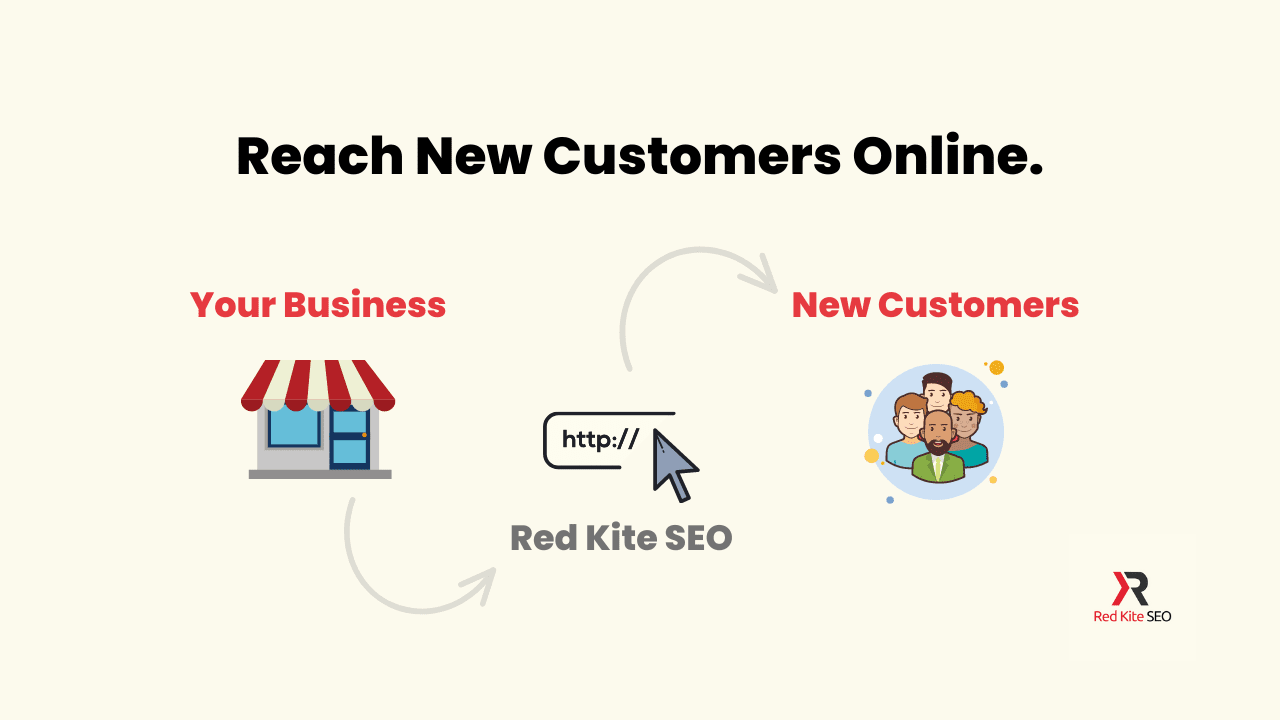 Pay Per Click Management And Advertising
If you're considering employing PPC for your E-commerce brand, there are four vital factors to consider:
AdWords is still the best overall option for a consistent return on investment (ROI).

Mobile advertising allows you to be extremely targeted.

You can immediately increase your effective PPC traffic.

ROI is more than just conversions.
In the long term, PPC management will never be able to match the ROI of a dedicated SEO-focused organic traffic plan, but it doesn't have to be.
PPC is a dependable alternative to keep on hand, ready to be quickly deployed whenever you find value in it.
Improve your digital marketing results.
PPC (Google Ads) is helpful for many small businesses, you generate a large amount of marketing data. Using the data from your PPC campaign will help you fine tune your Search Engine Optimization and digital marketing.
You can then make smarter selections for your brand. And do you know what it means to make better decisions? Better results and more sales help with cash flow.
What Does a PPC Agency Charge?
The starting fee for a small business PPC campaign is £175 + vat per month. There would be a minimum of 4 months' commitment at the basic level.
A percentage of how much money you spend on ads. I hear that agencies charge about 10% to 20% of the money you spend on AdWords most of the time.
Why Pay Per Click Advertising?
Cost-effective: – because you only pay when a user reaches your website, it can be a good value. You can spend as much or as little as you want.
Targeted: – You can select your target based on demographics such as location, language, and device.